Finally, we made it to Hawai'i! Not gonna lie though, it's been raining almost non-stop since we got here. It's a bit of a bummer to be honest that we happened to pick a rainy week, but it is what it is - we are making the best of it. We are taking advantage of the breaks in the rain and I'm looking forward going to the beach with the kids. Hopefully, it doesn't rain tomorrow. Fingers crossed!
DAY 3: NORTHSHORE | SUNSET BEACH 
Beach, garlic shrimp and fish tacos? Do yourself a favor, if your vacation revolves around eating seafood, this is your spot.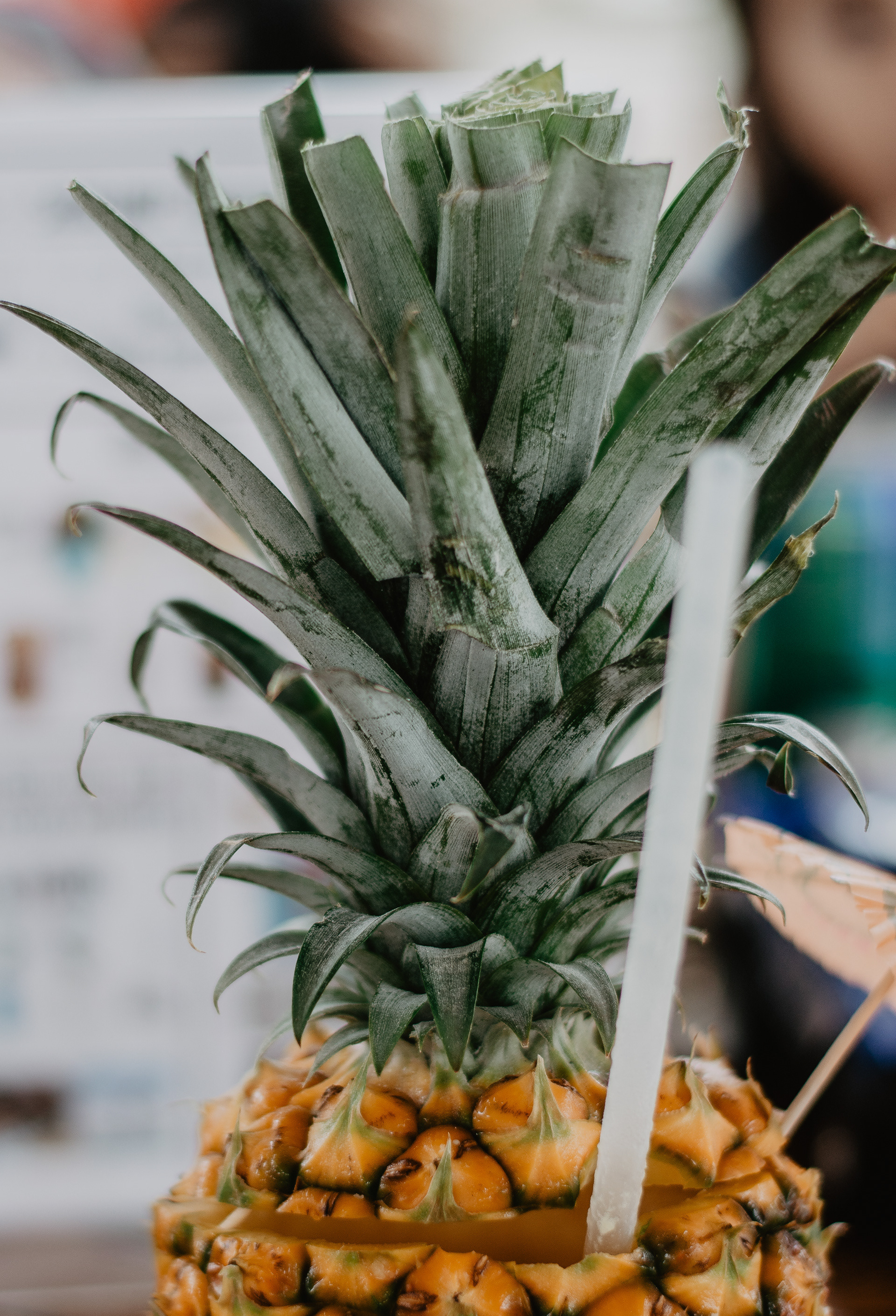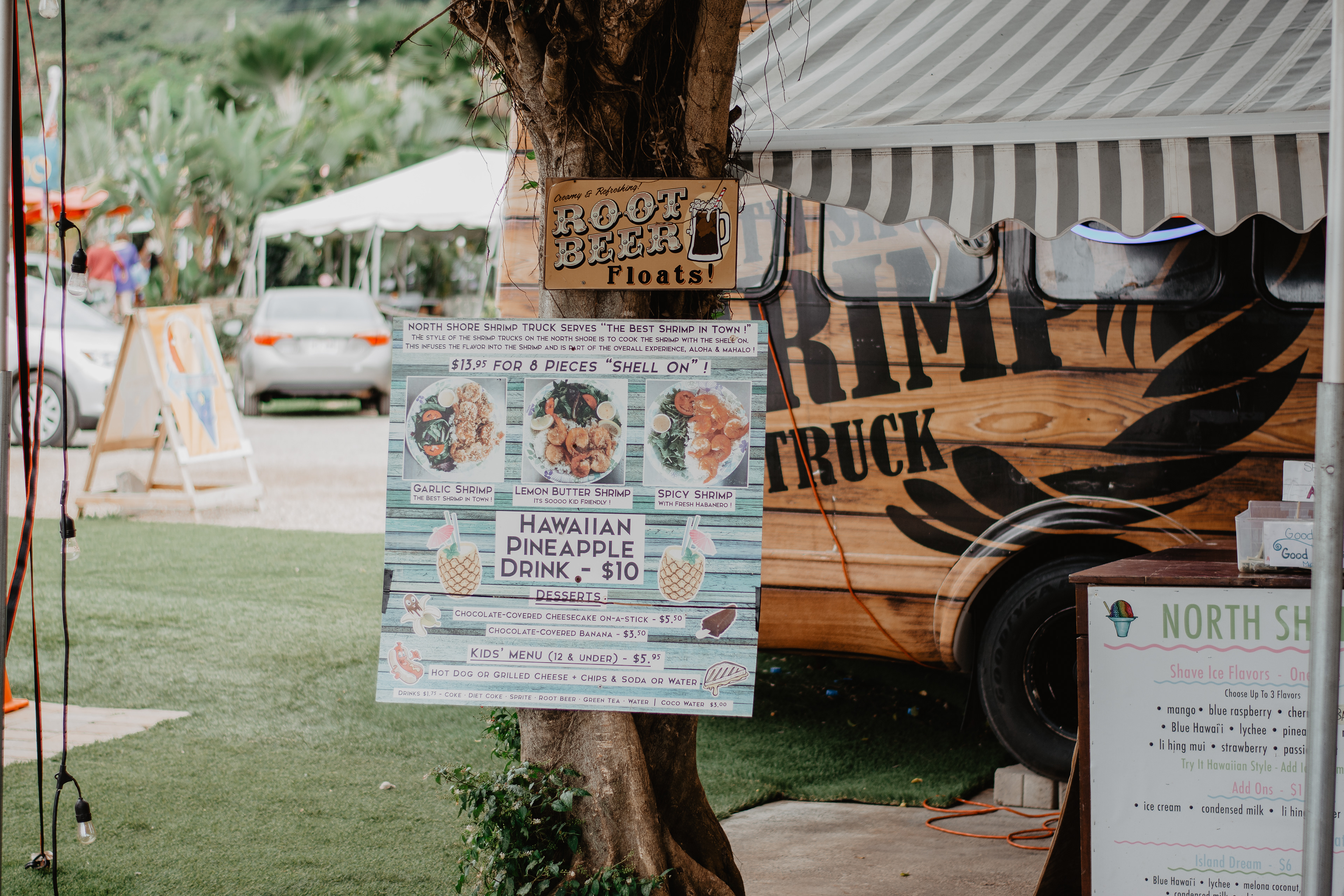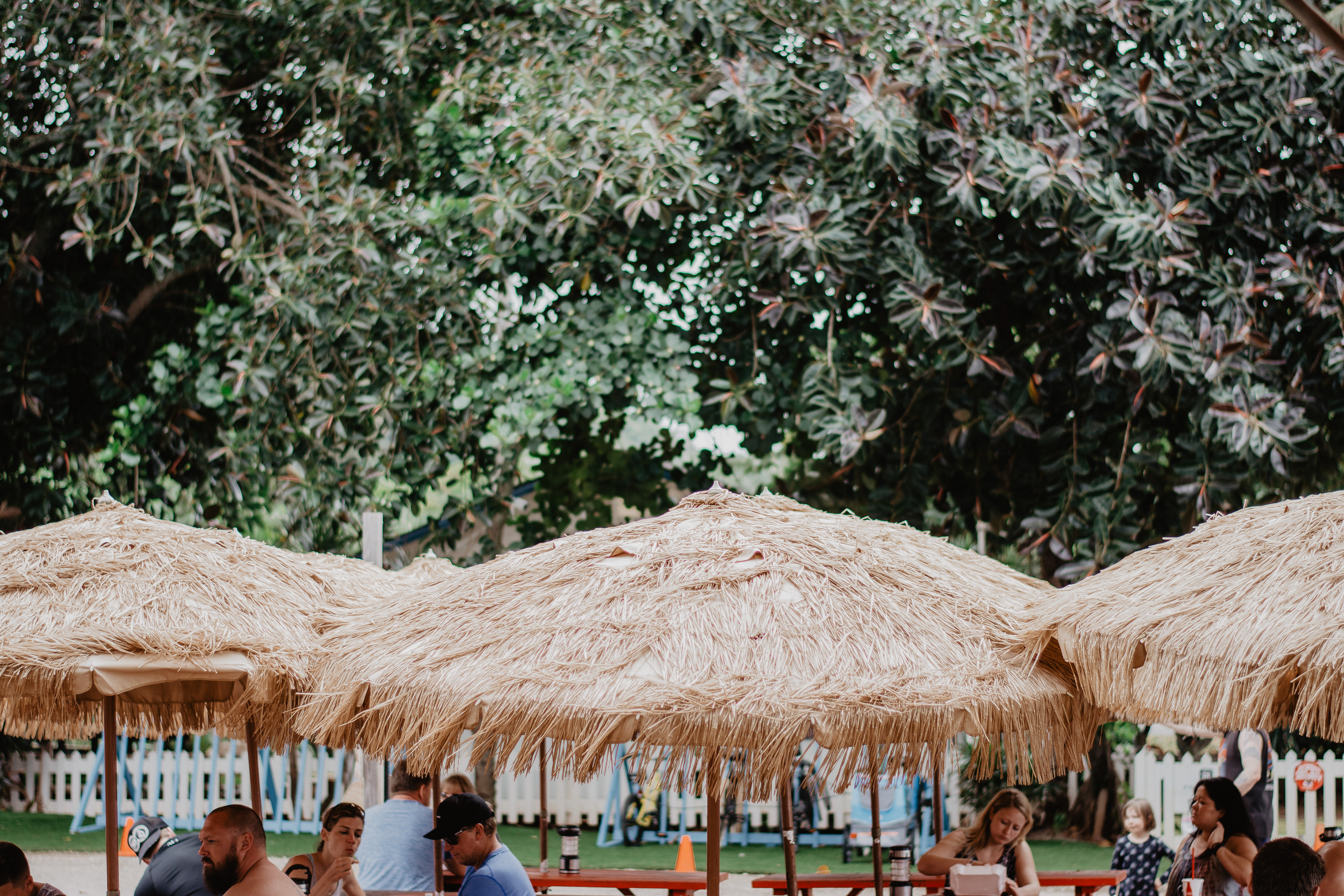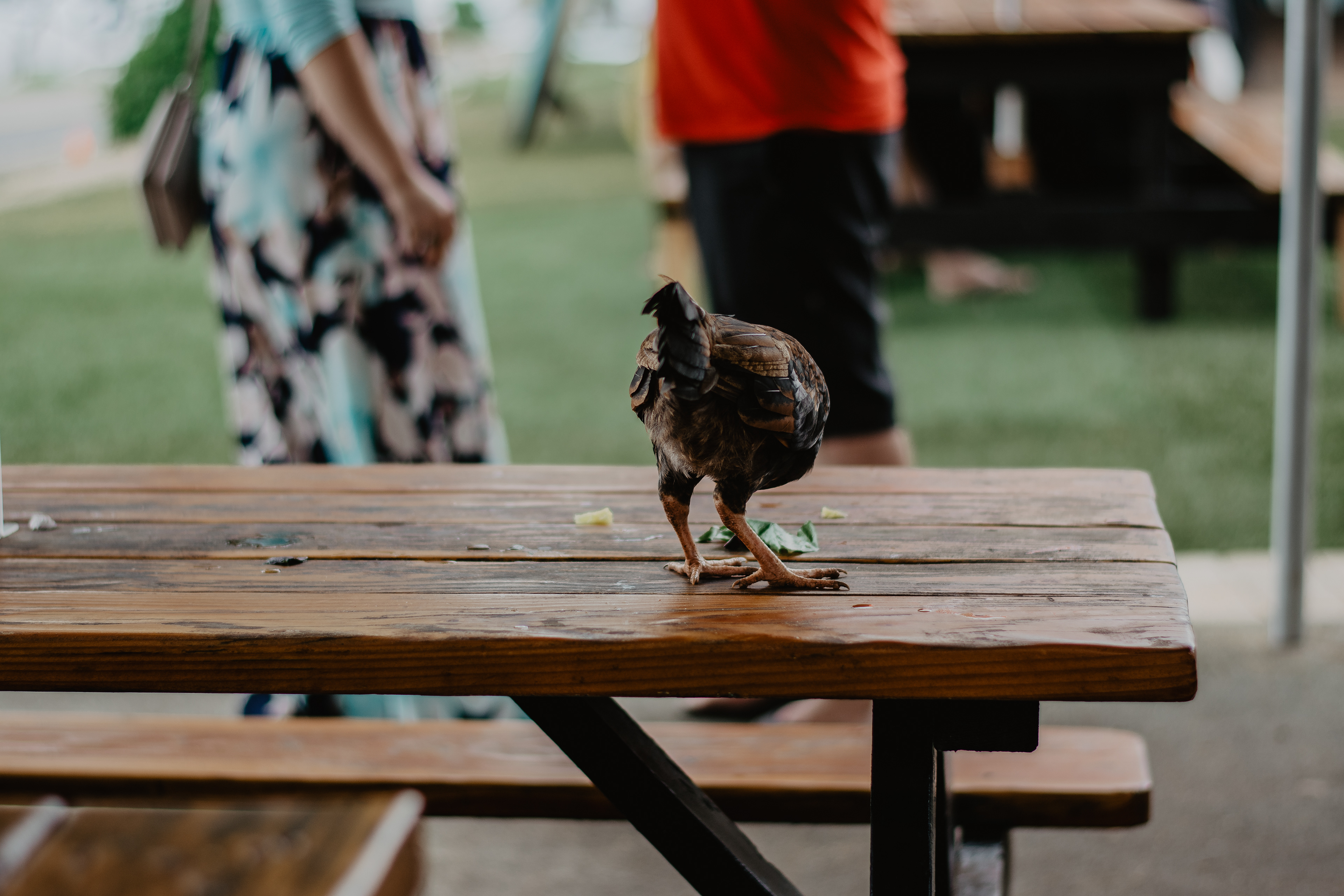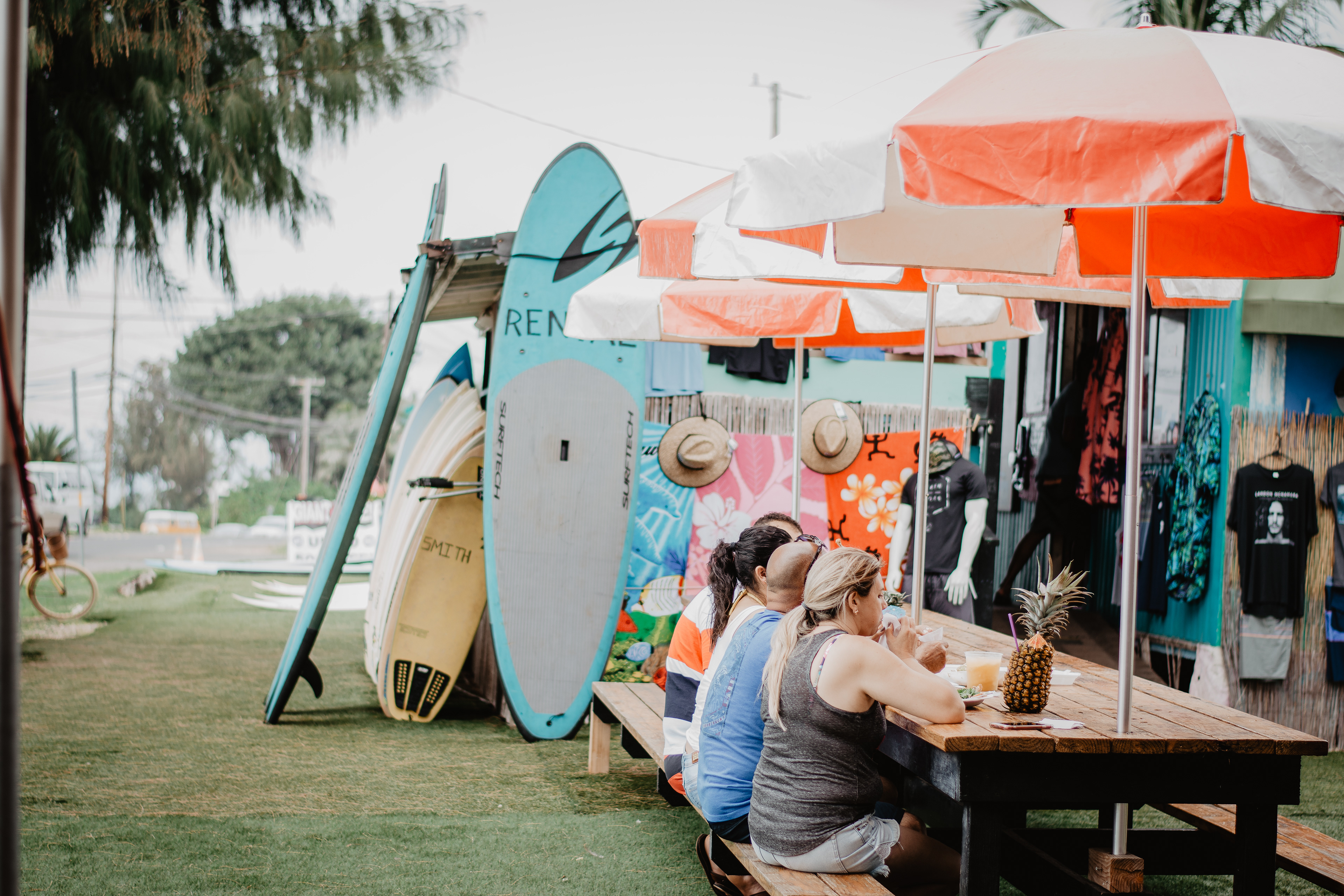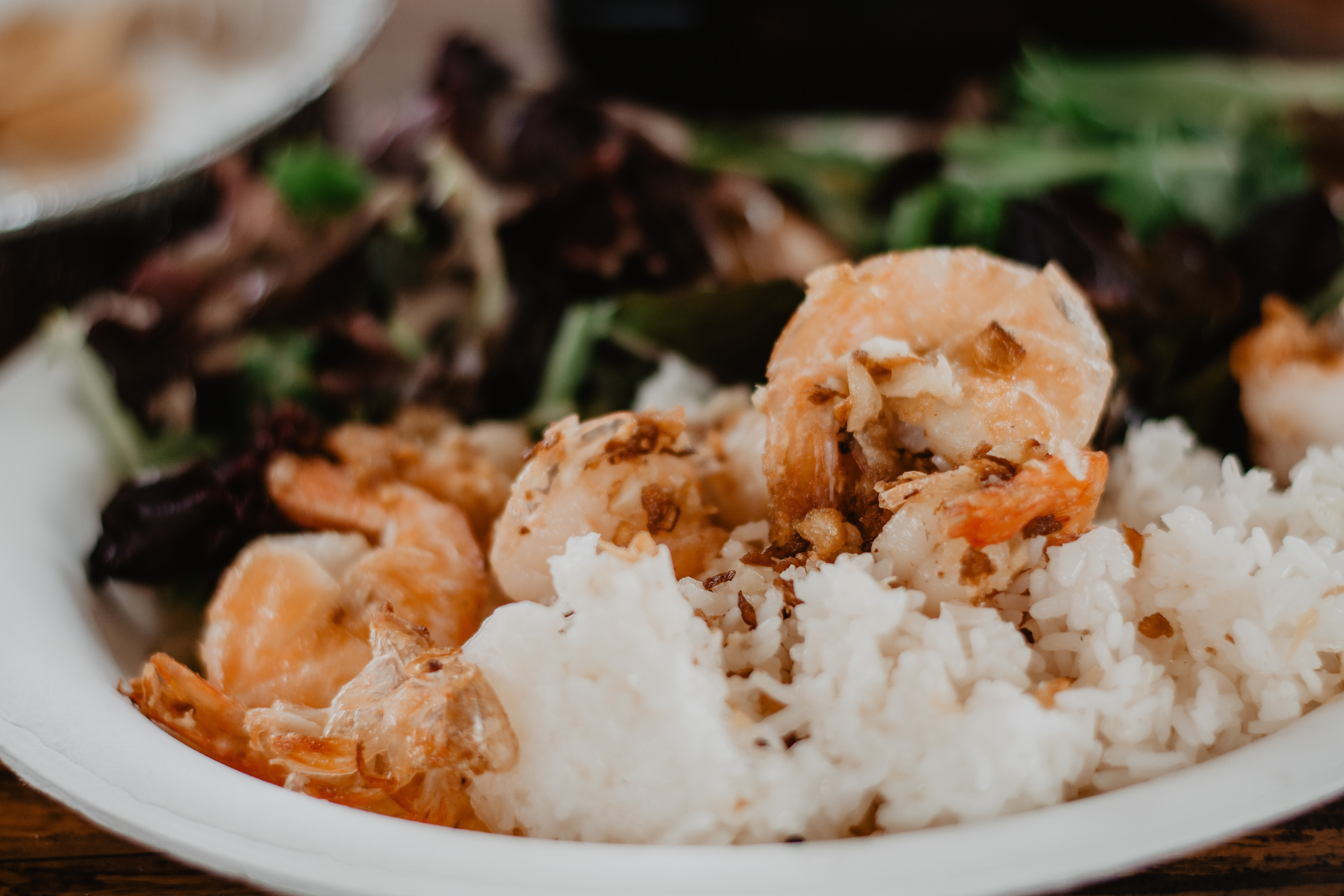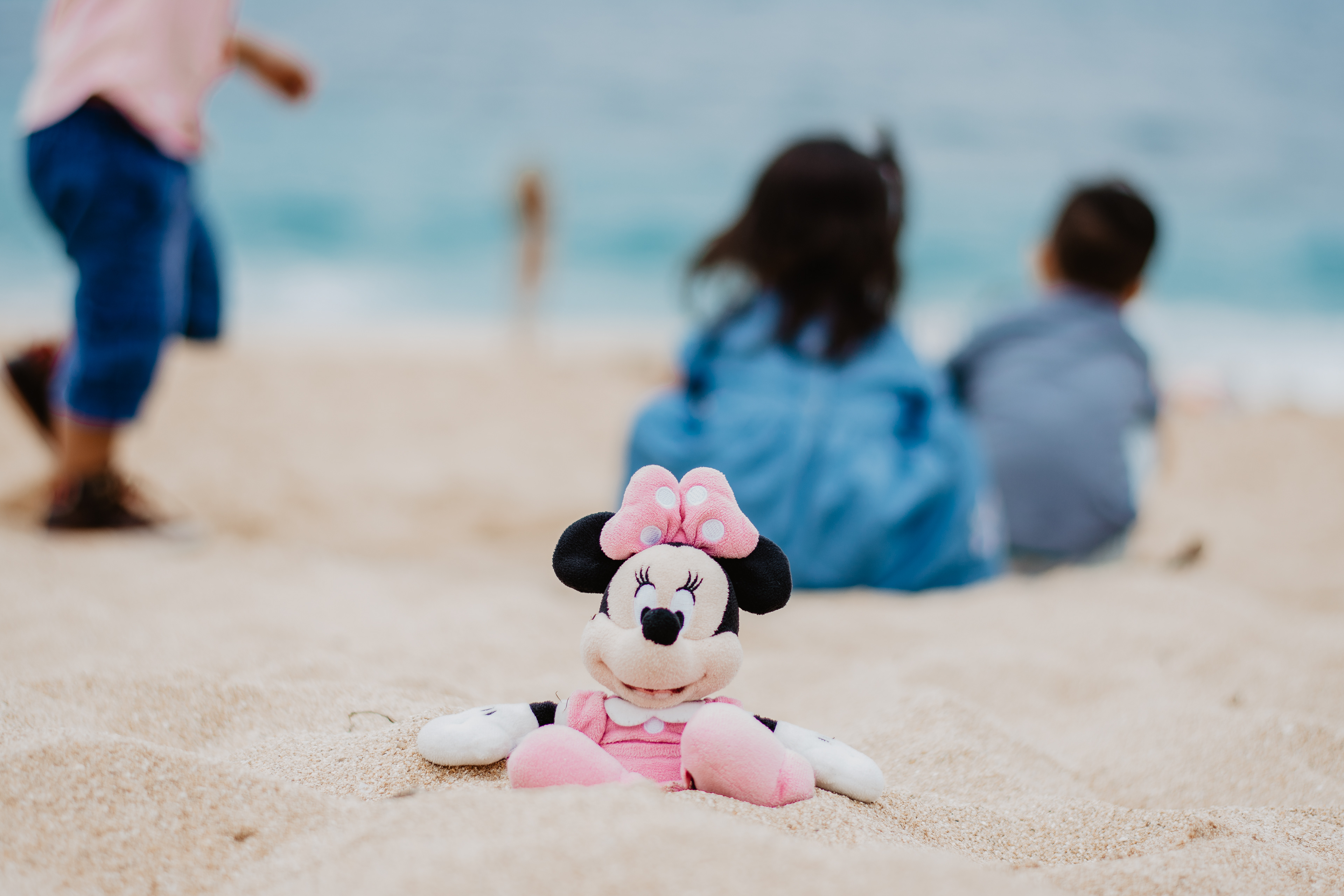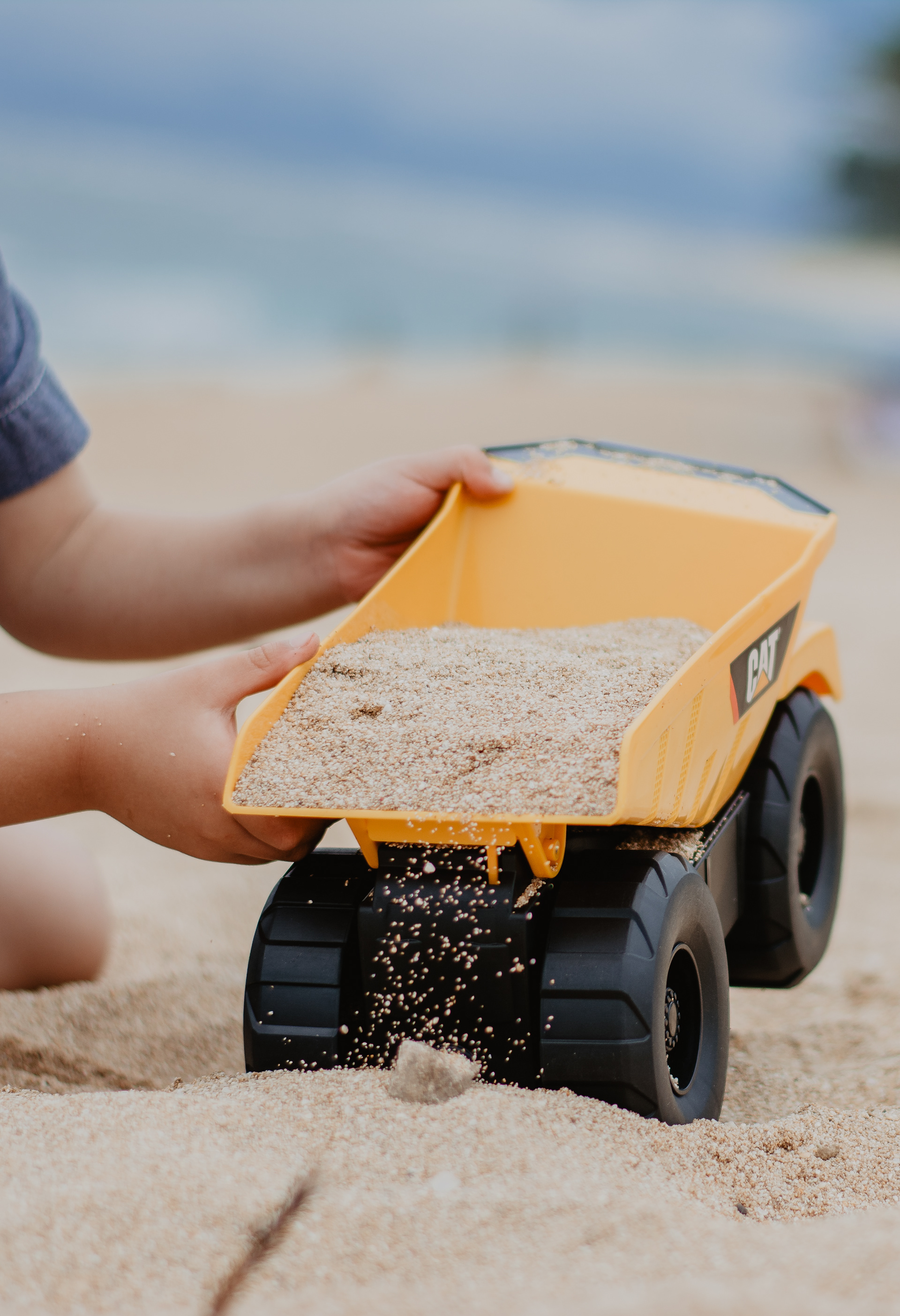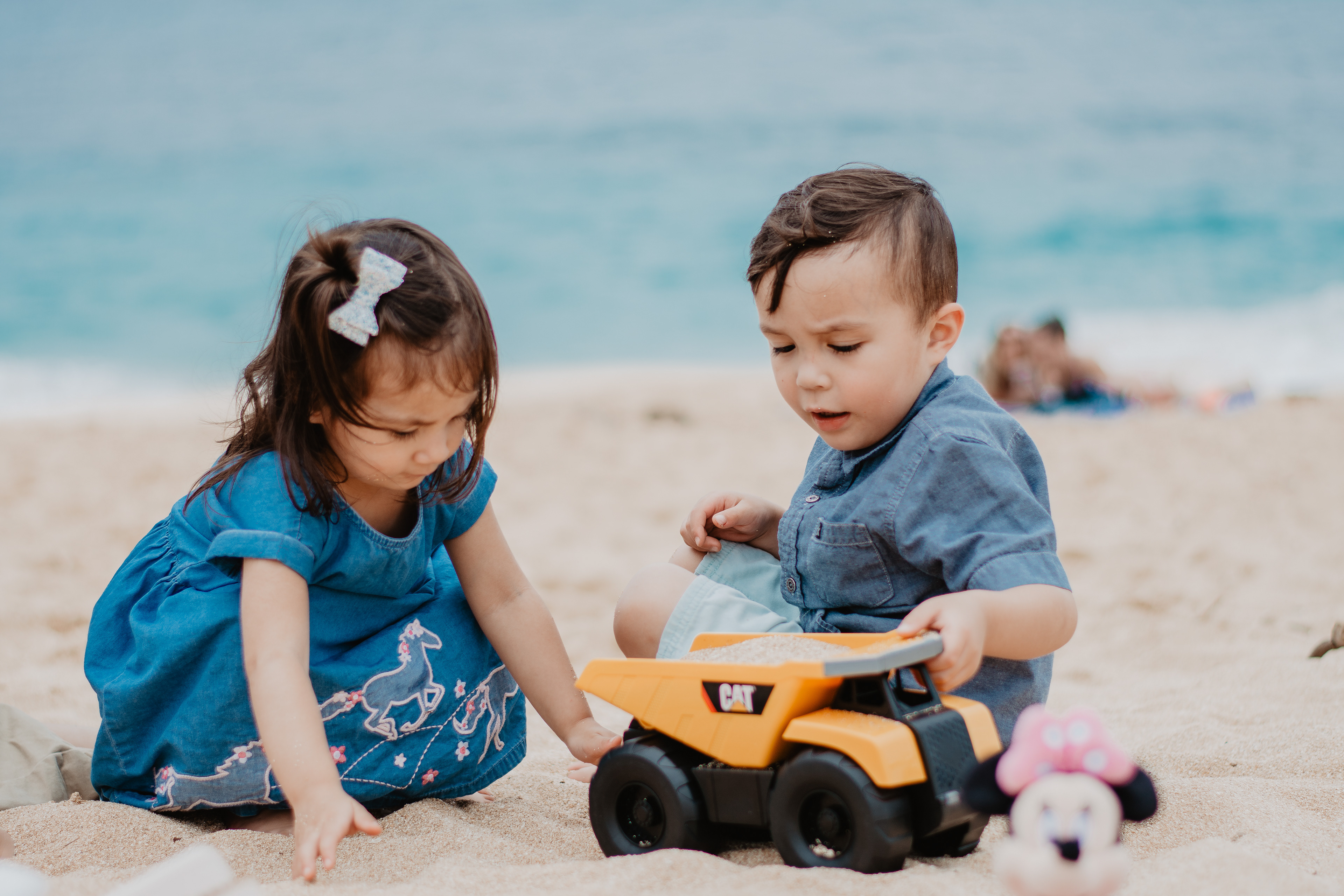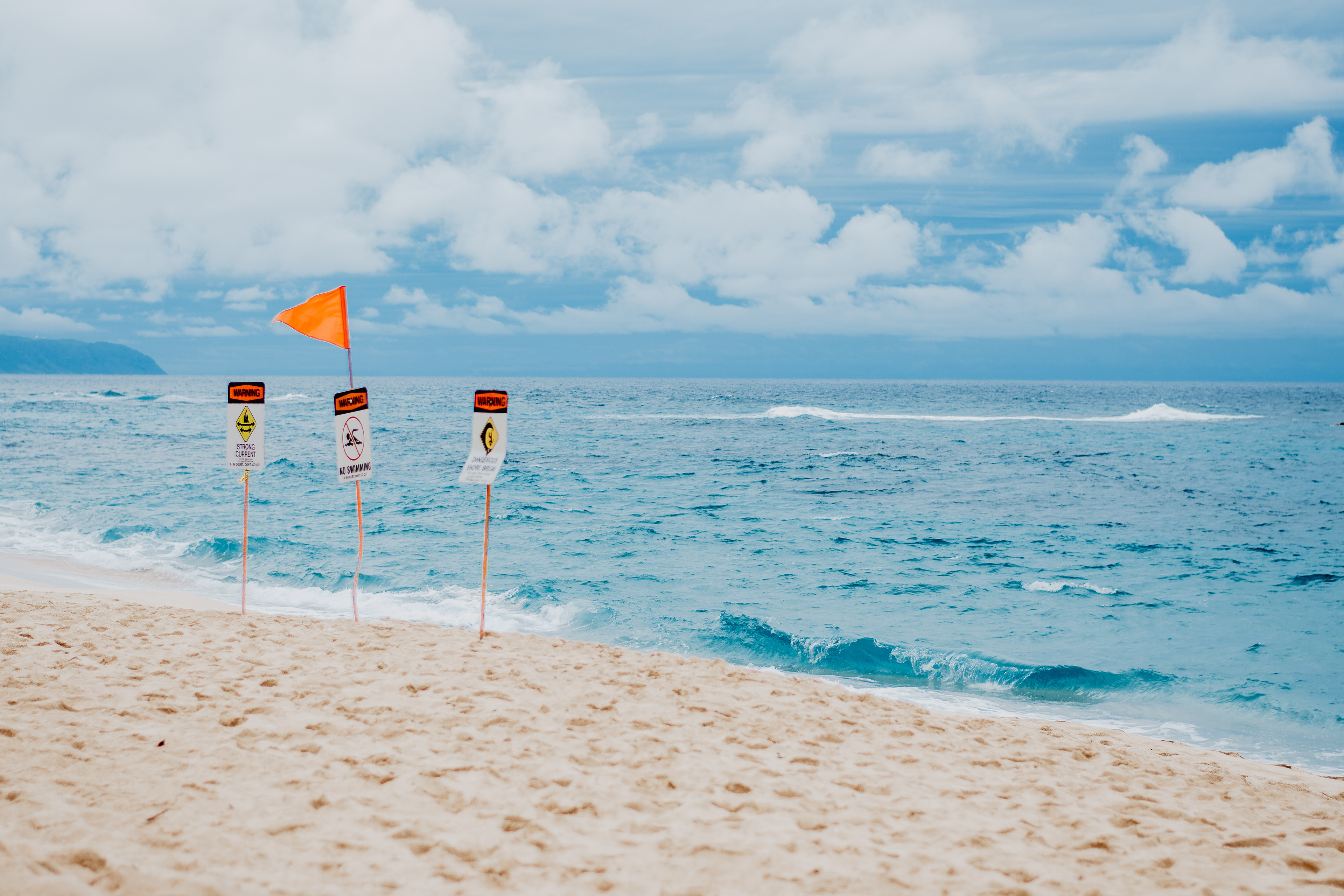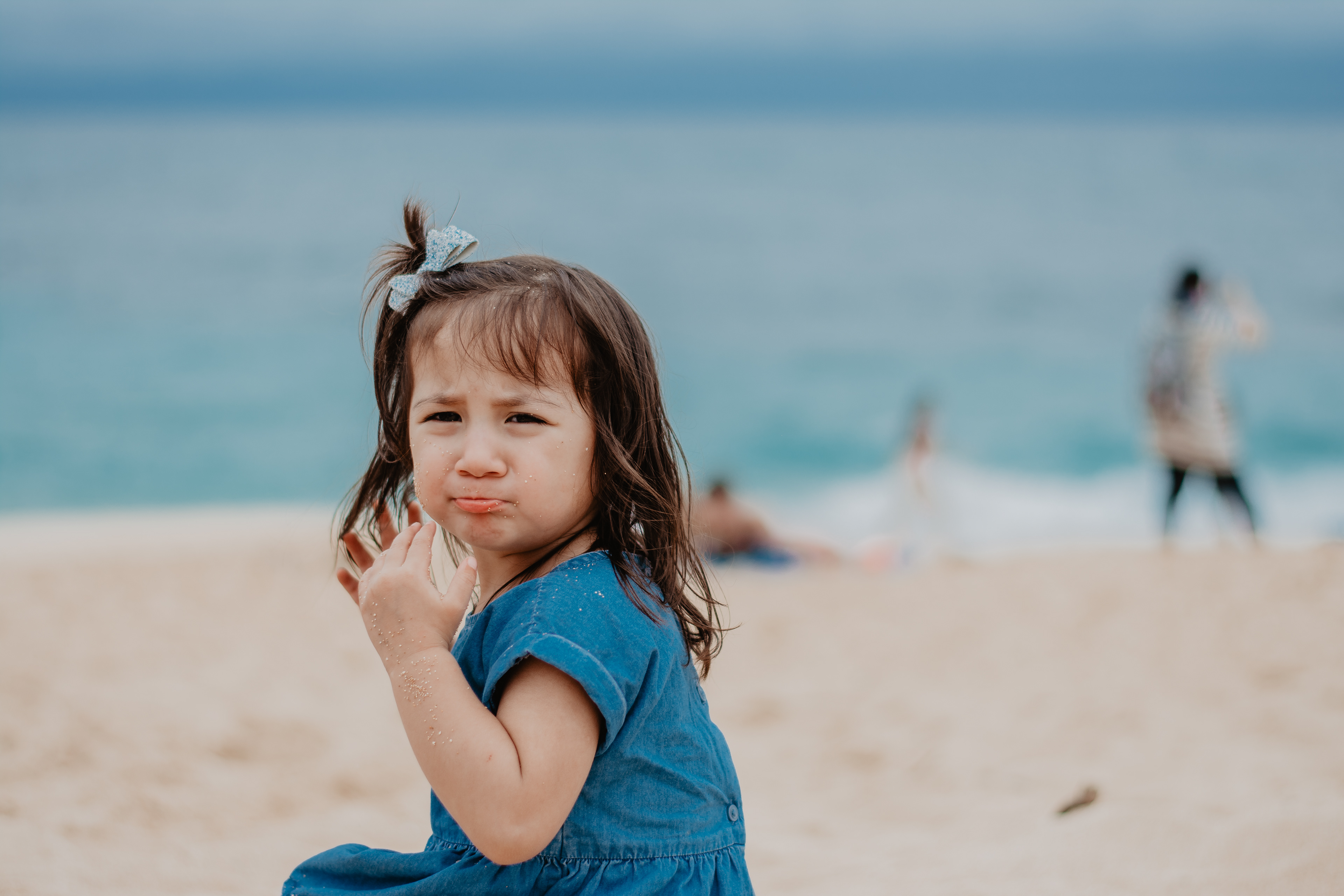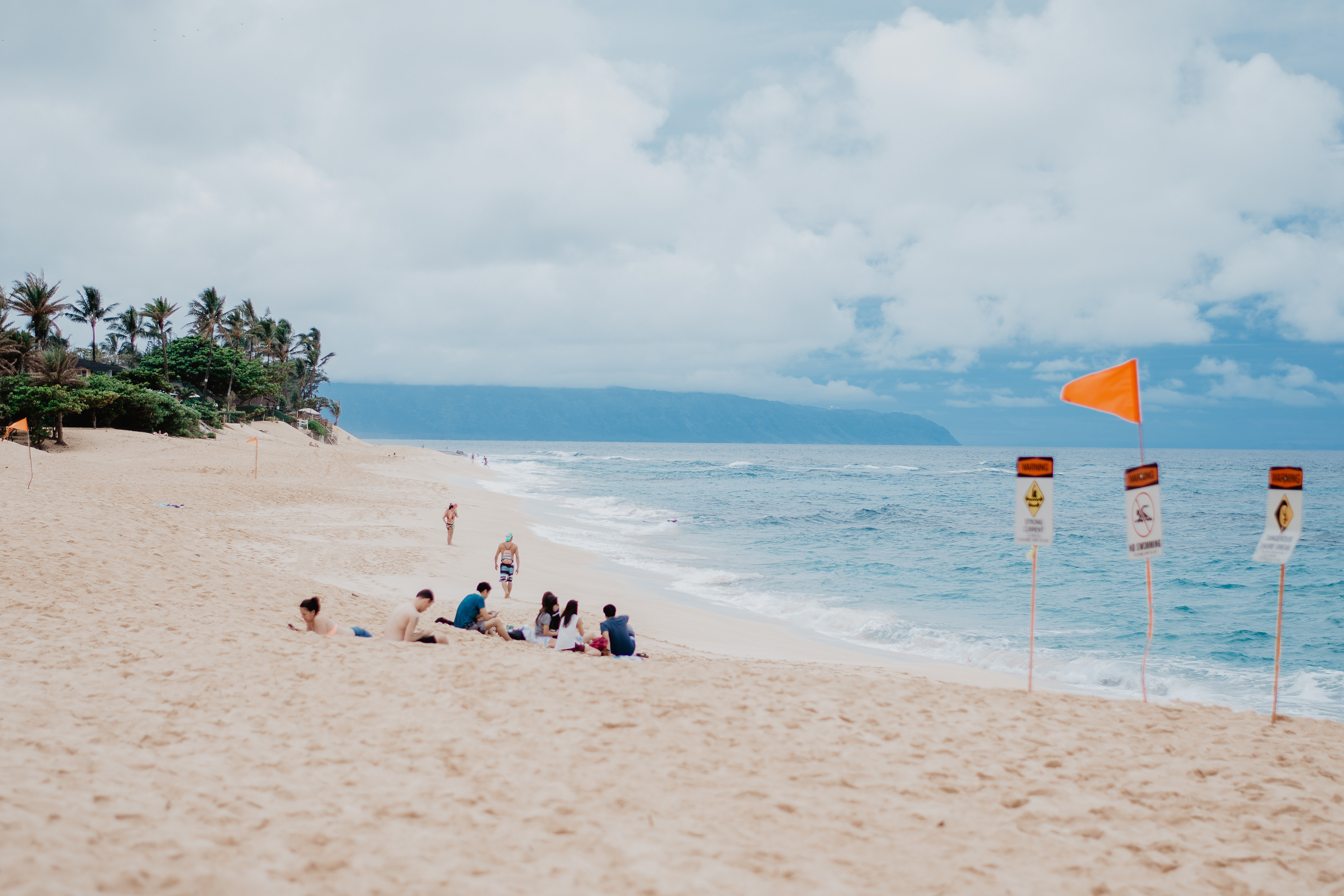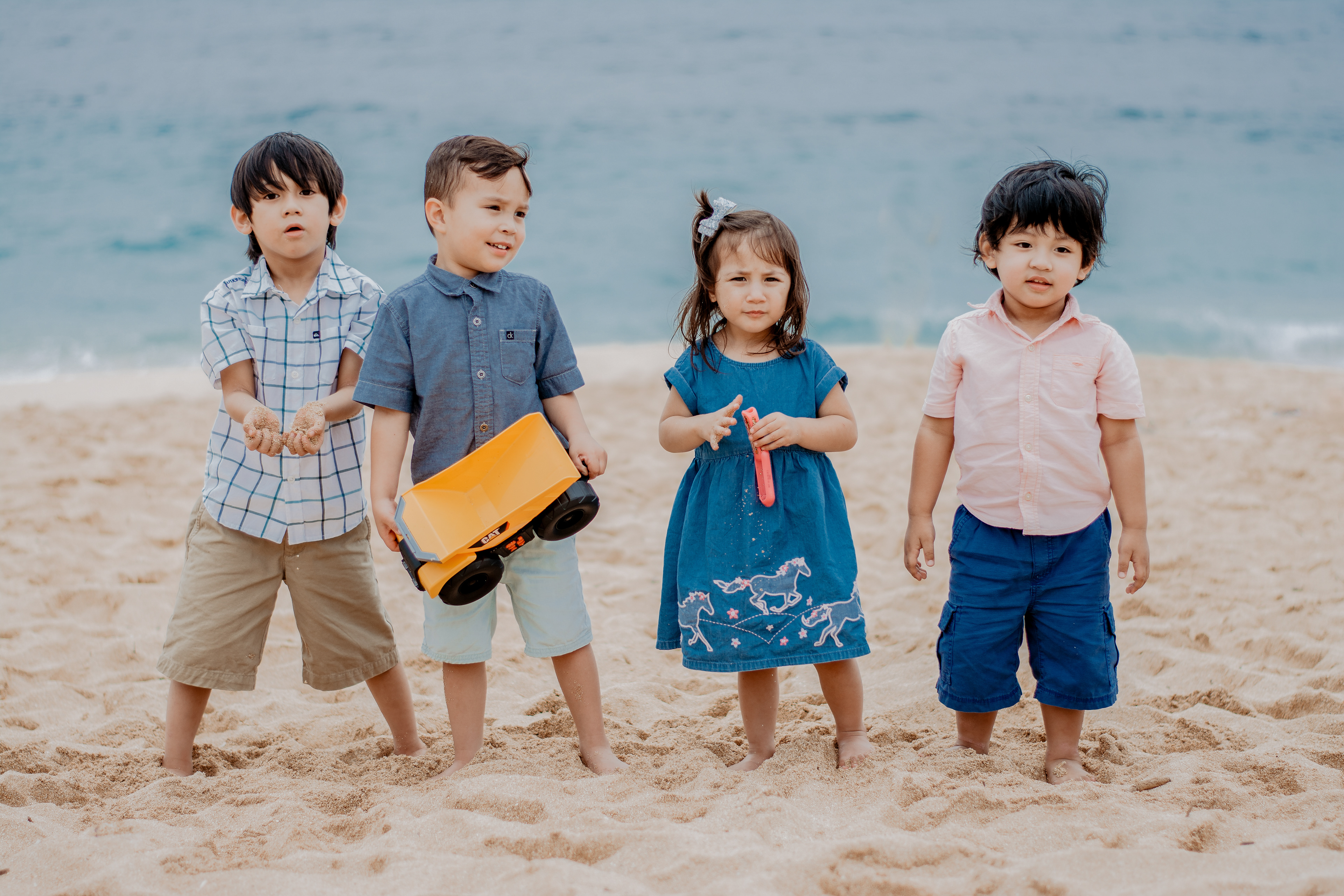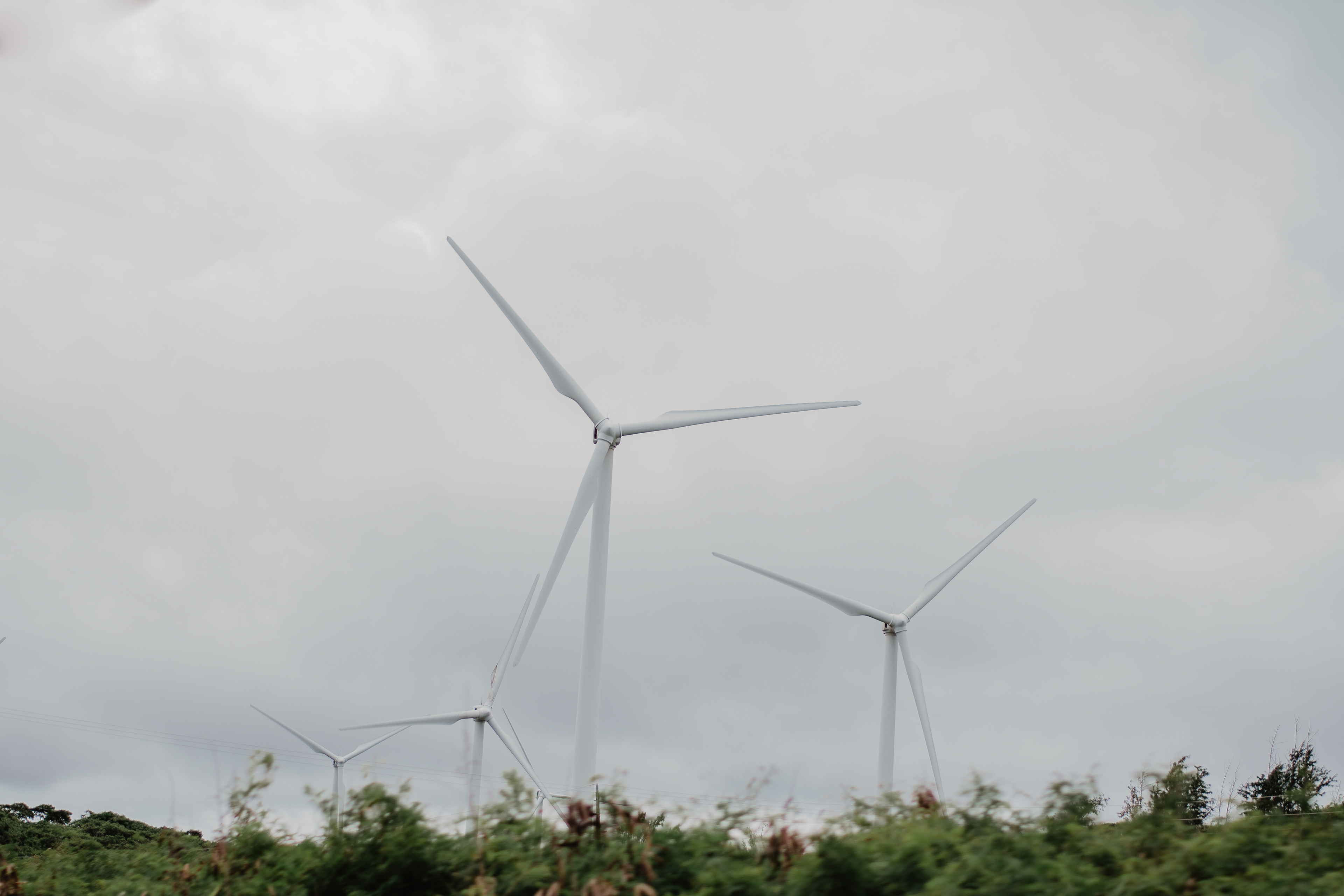 DAY 4: HONOLULU
|
NU'UANU PALI LOOKOUT 
Took a trip to the Consulate and we stopped at Pali at the end of the afternoon and got to enjoy the view from the lookout. However, we did not stay very long because it was drizzling and very windy but I took photos of the kiddos as much as I could.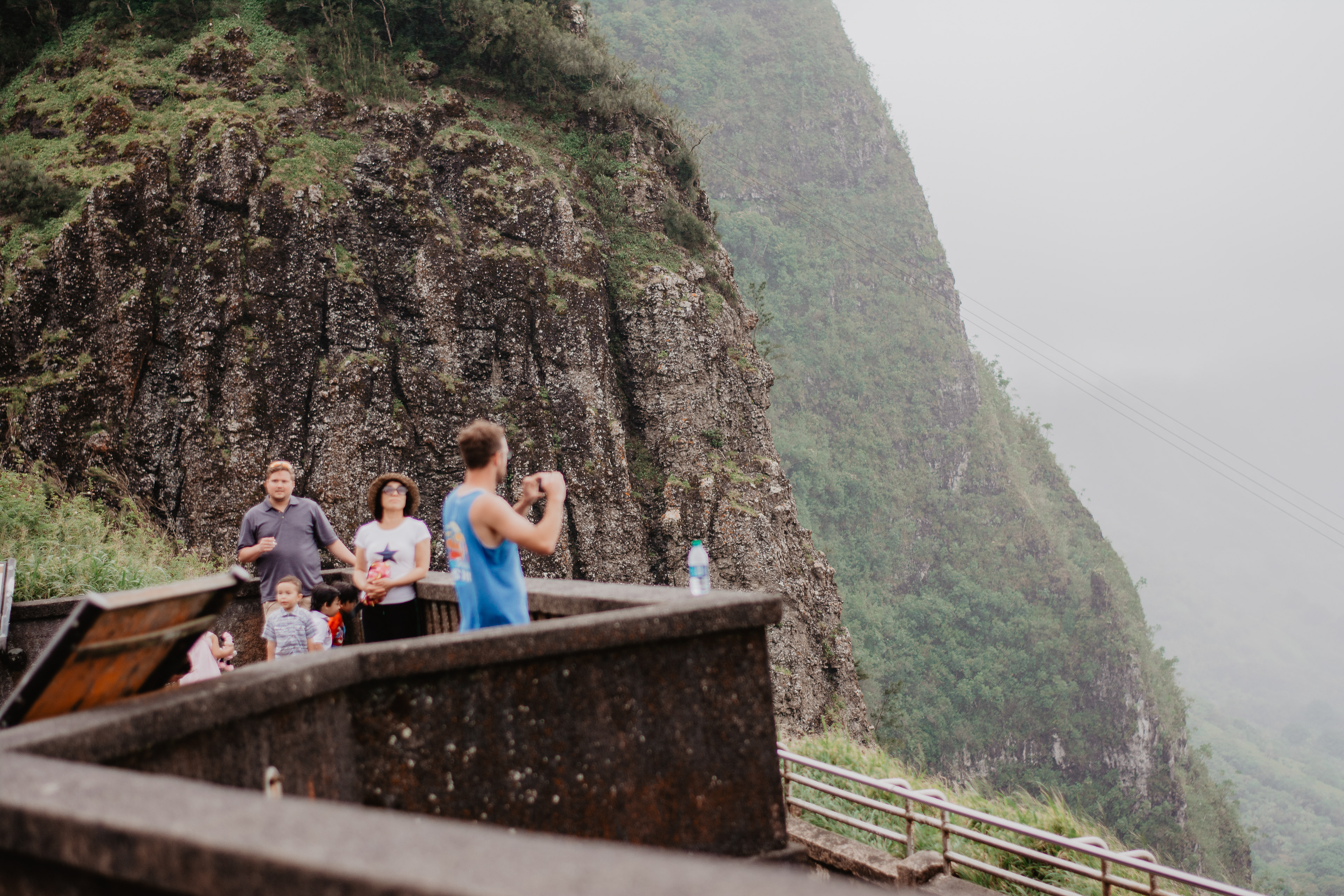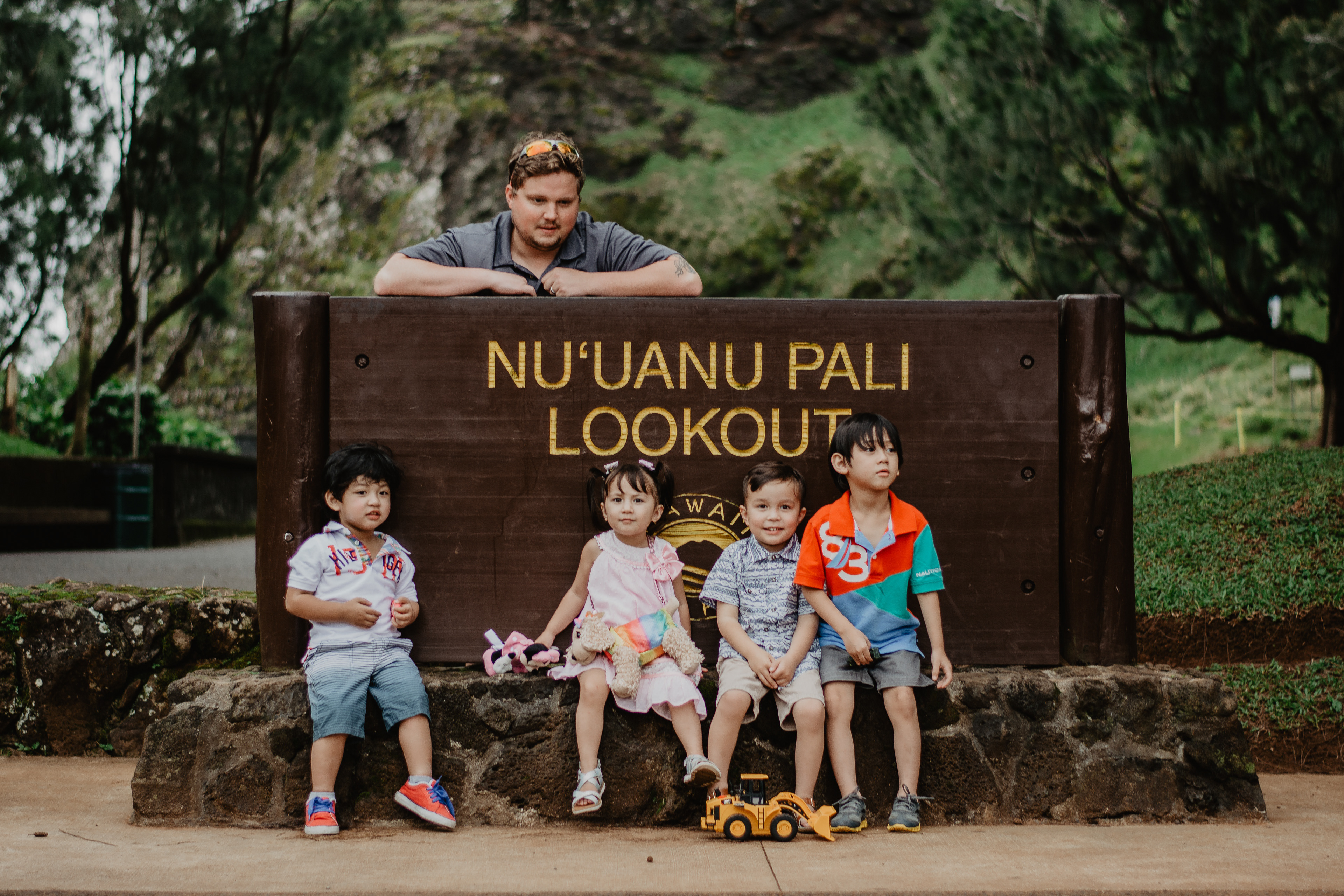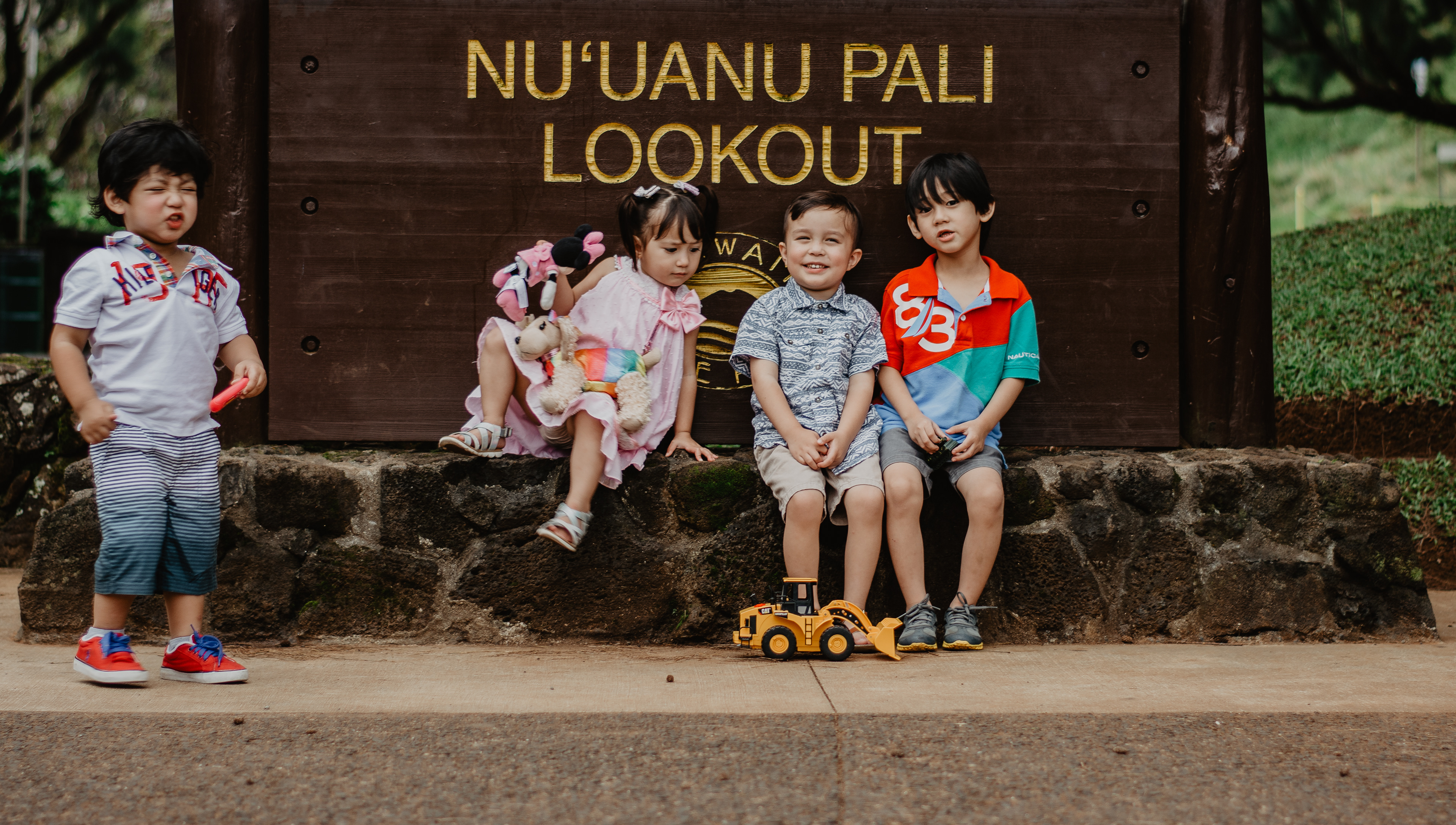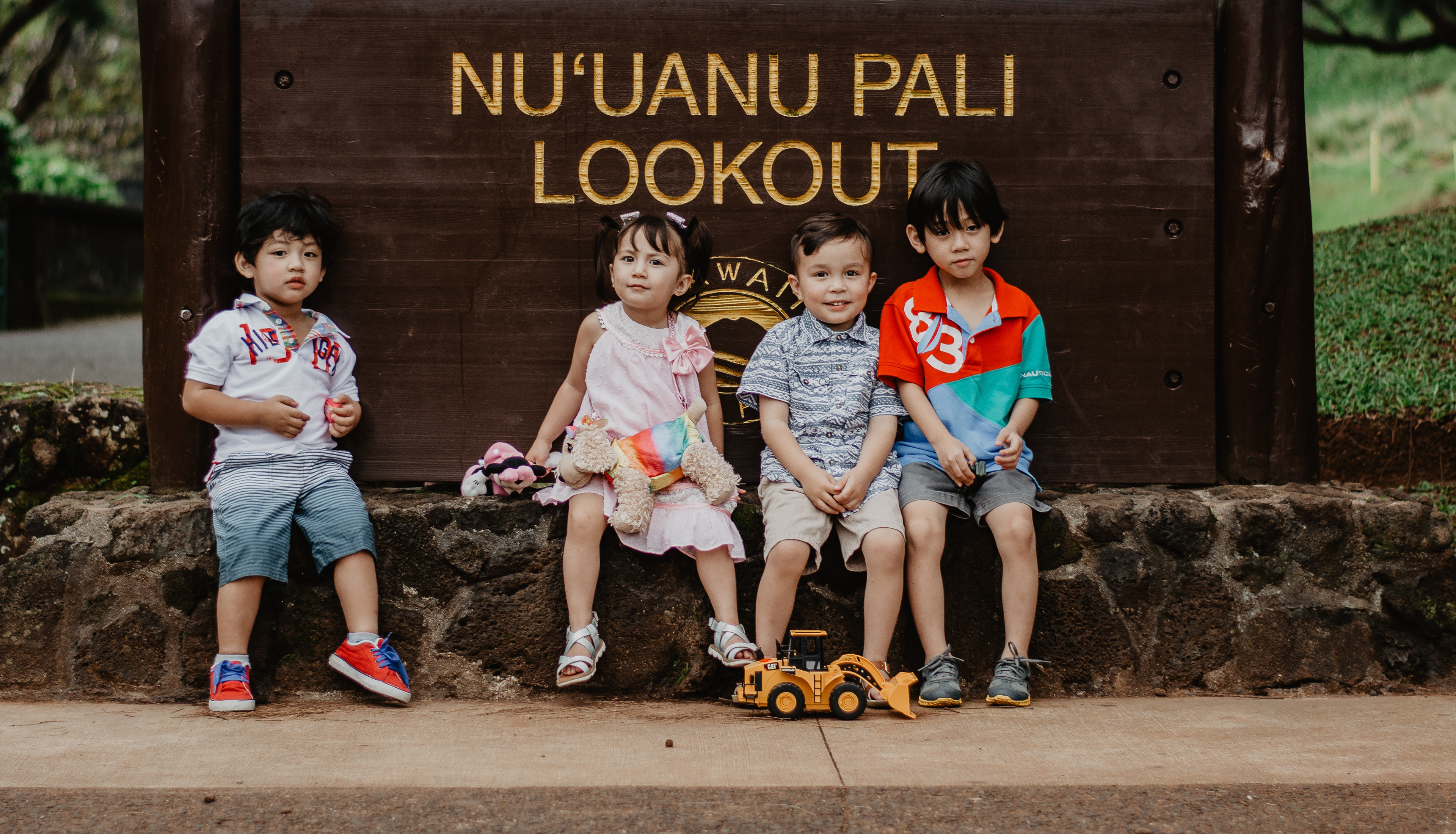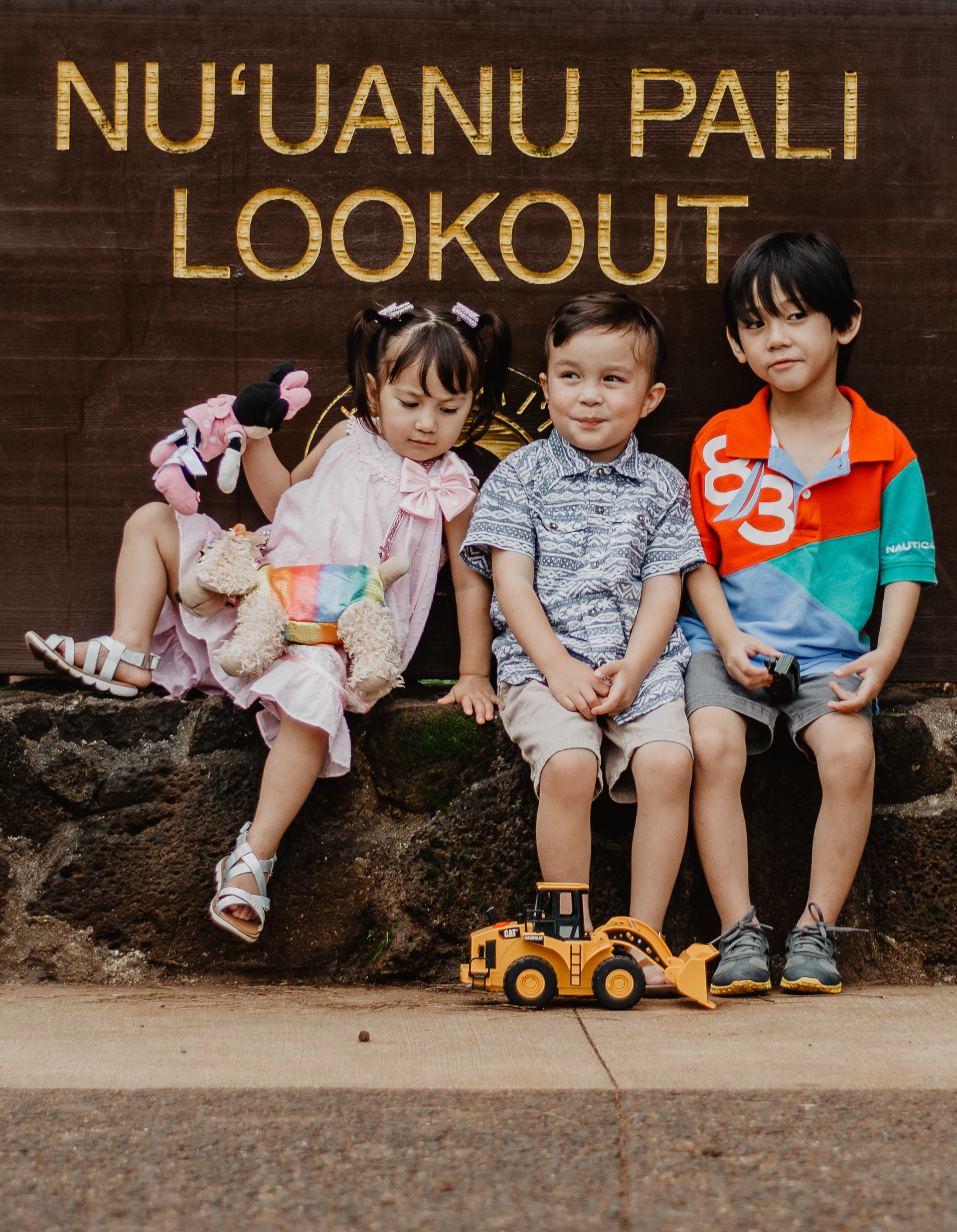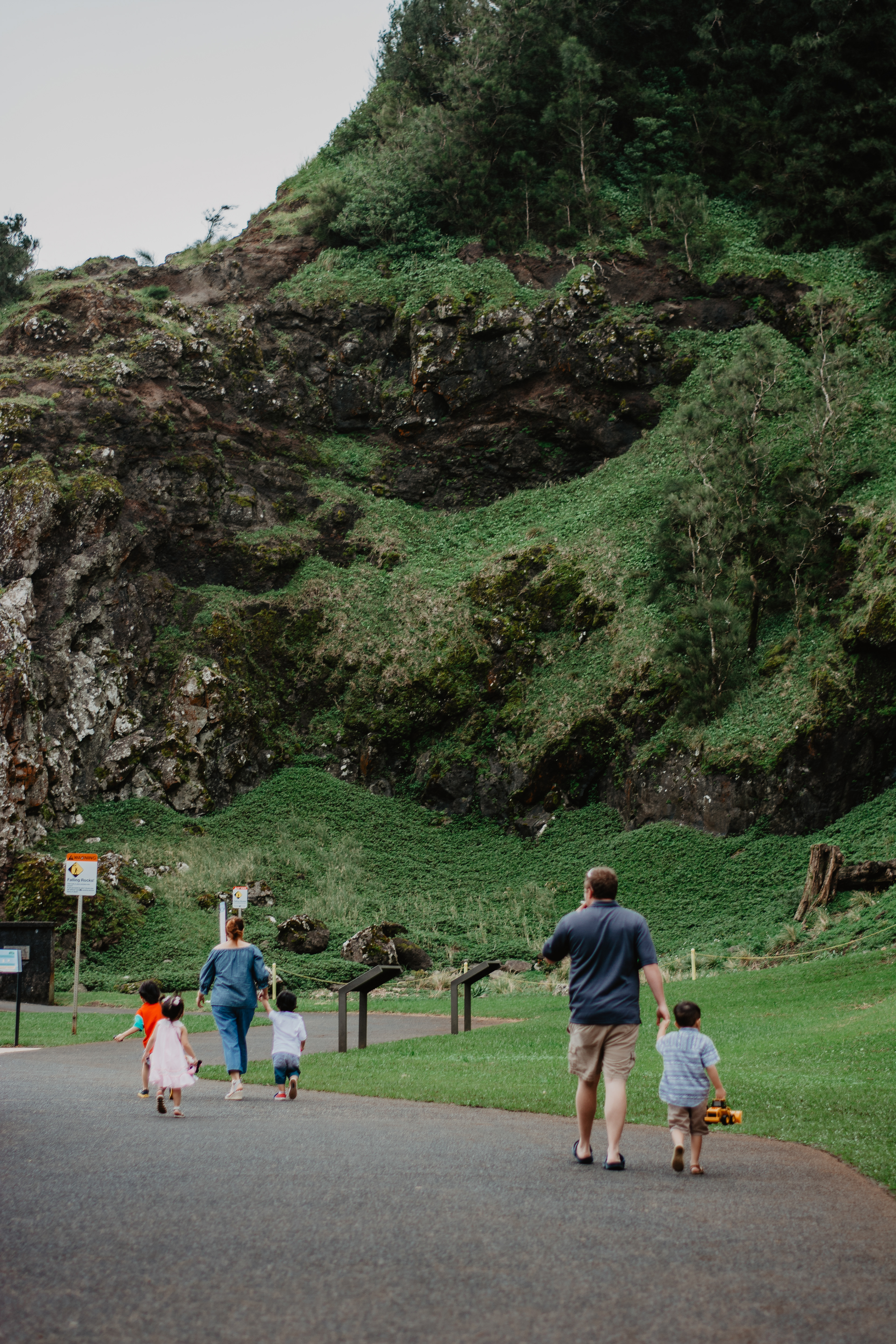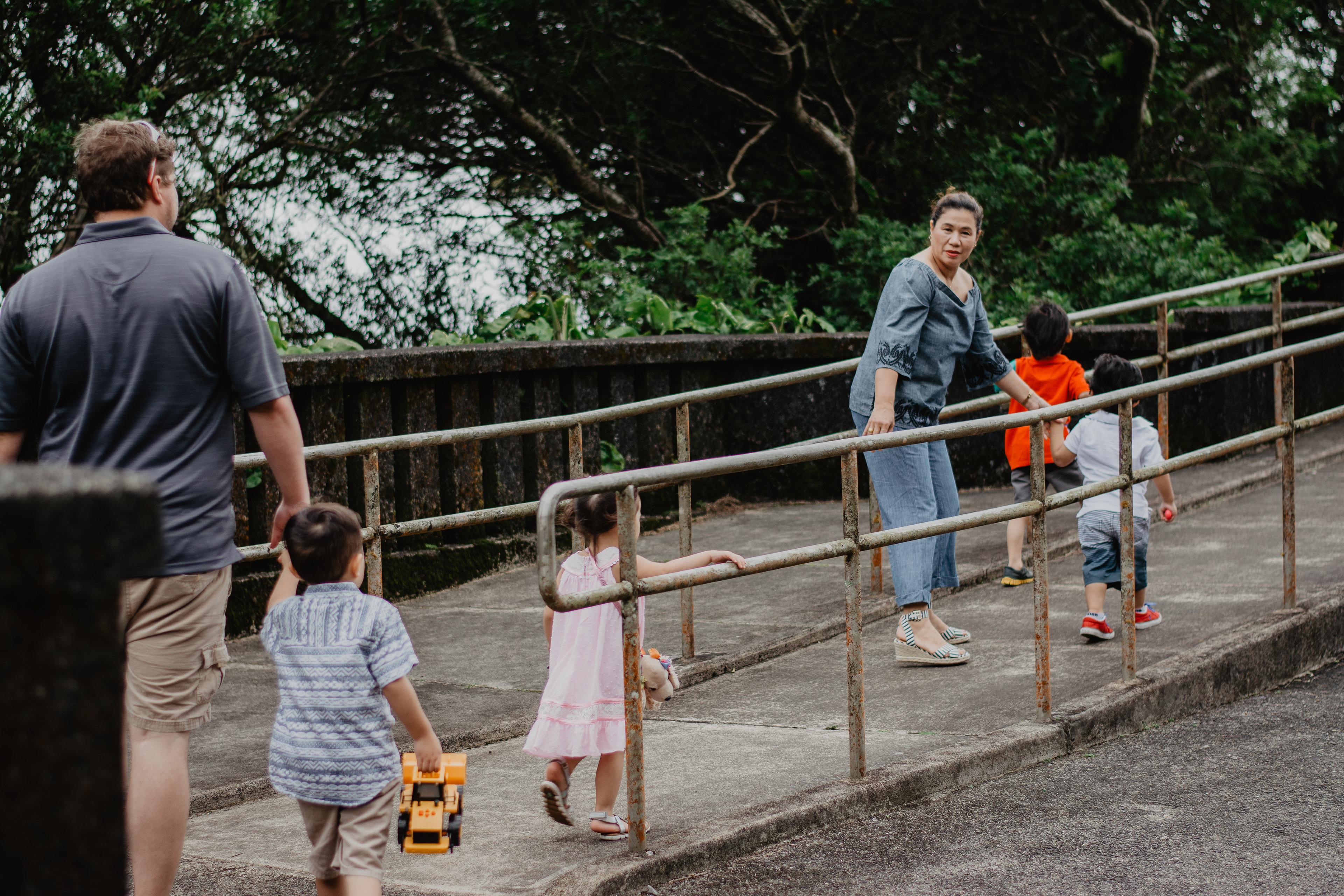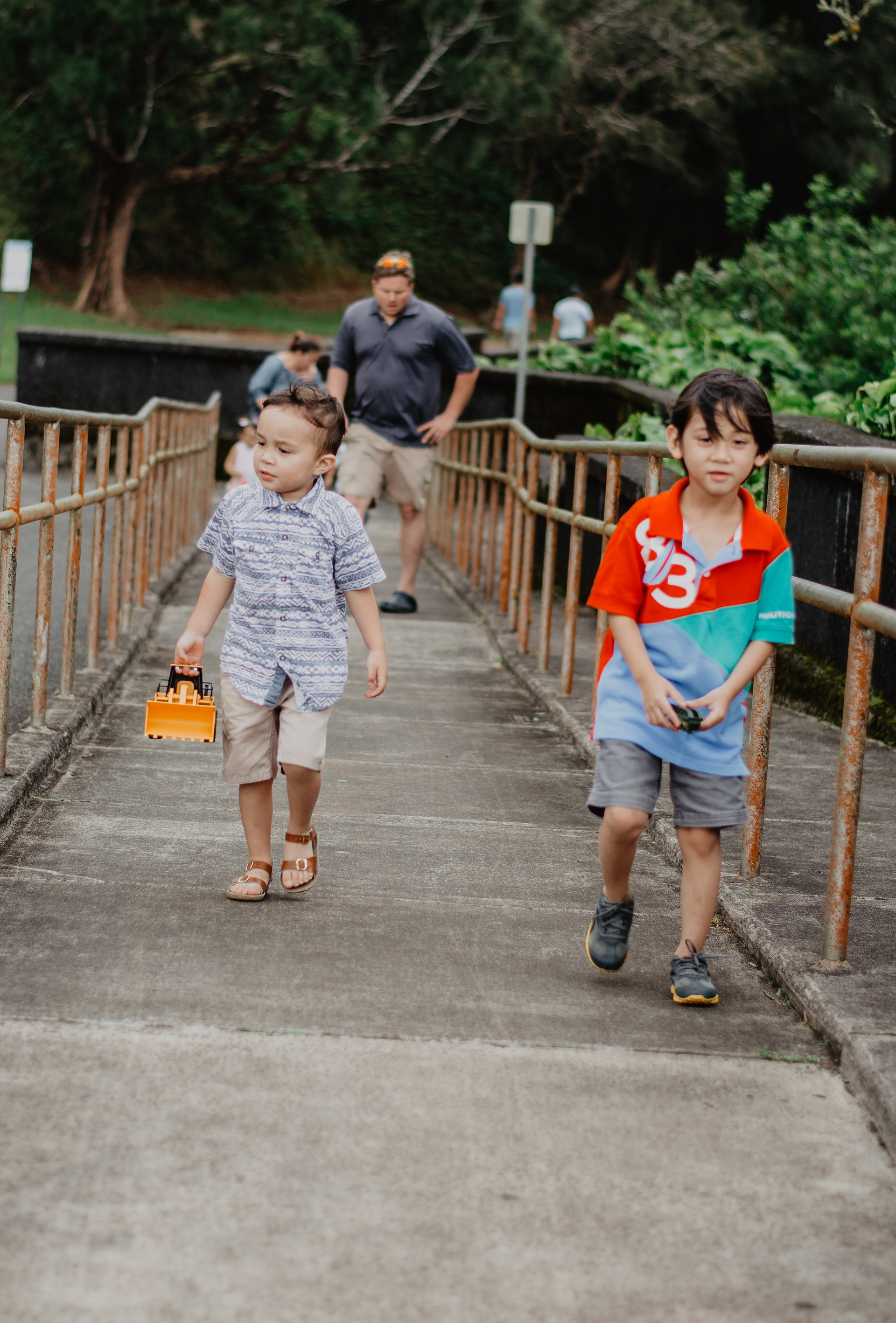 DAY 5: WAIMĀNALO
|
SEA LIFE PARK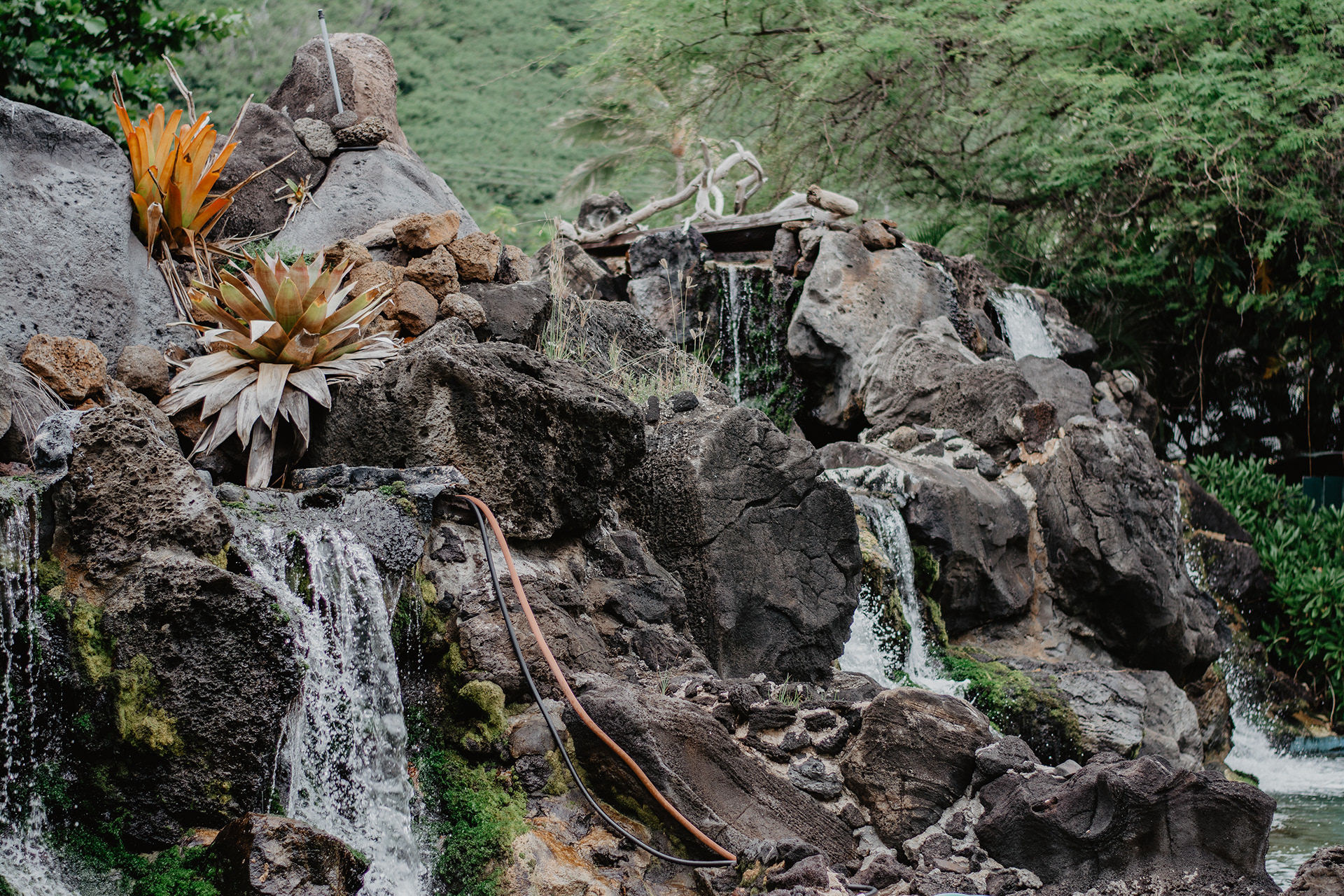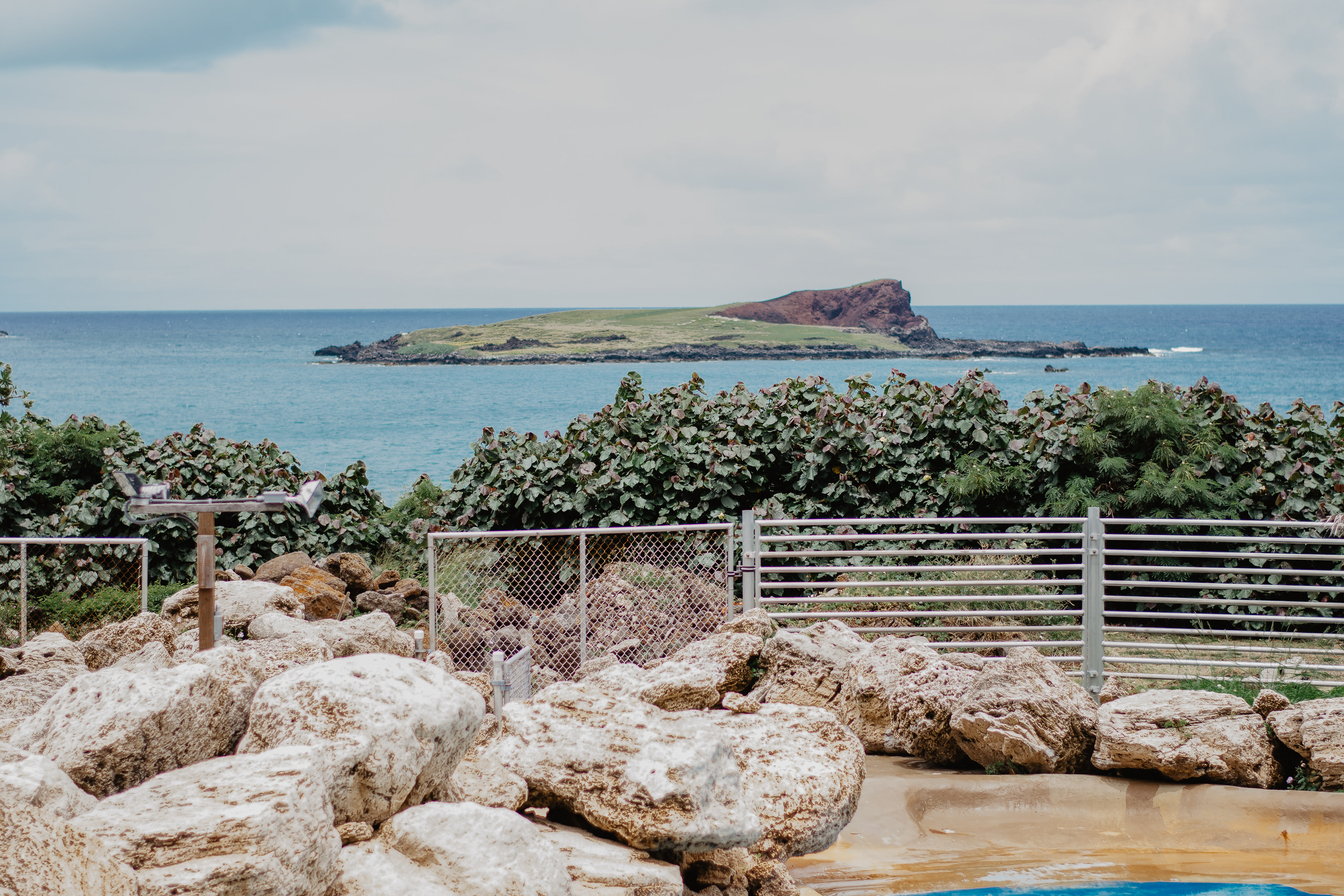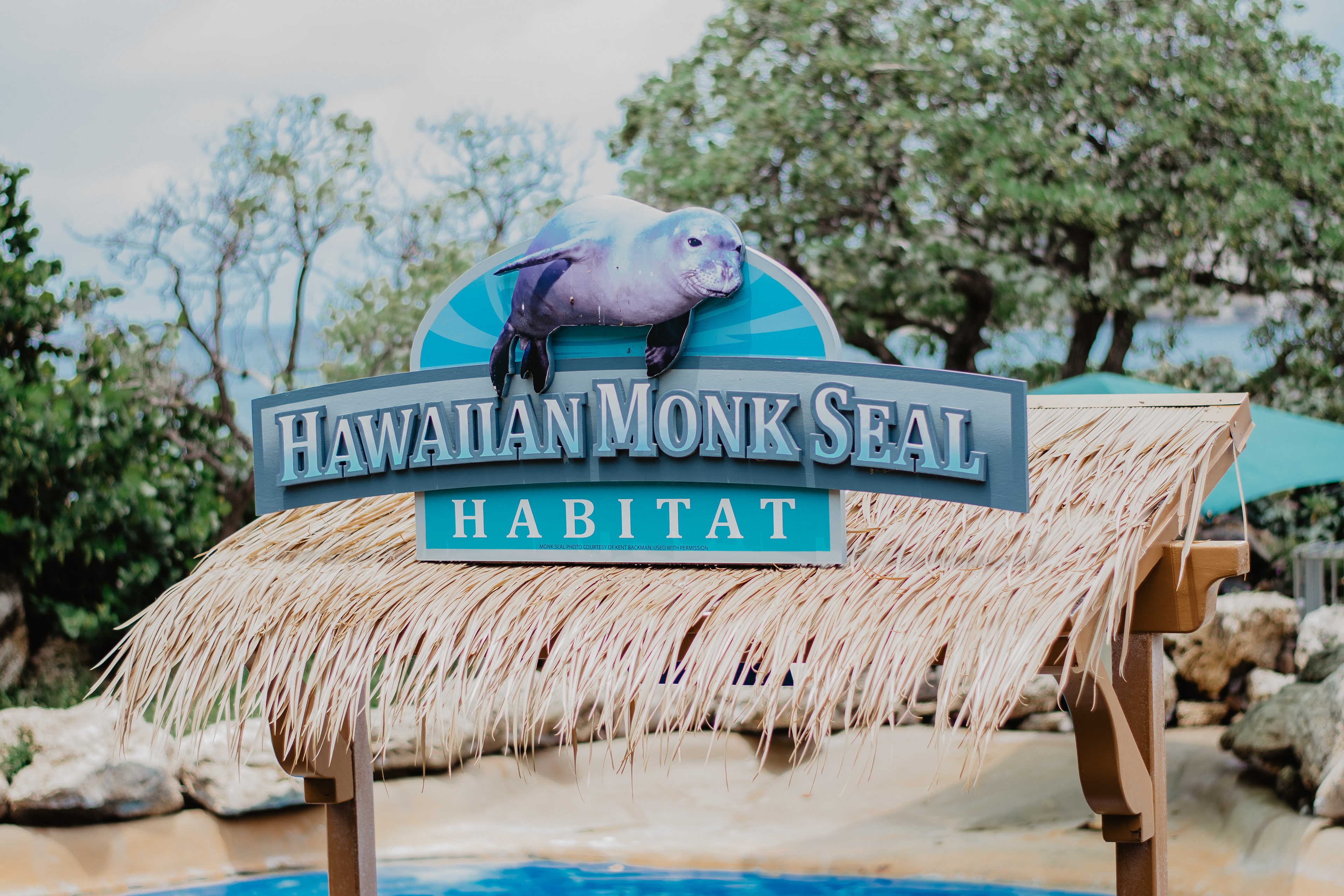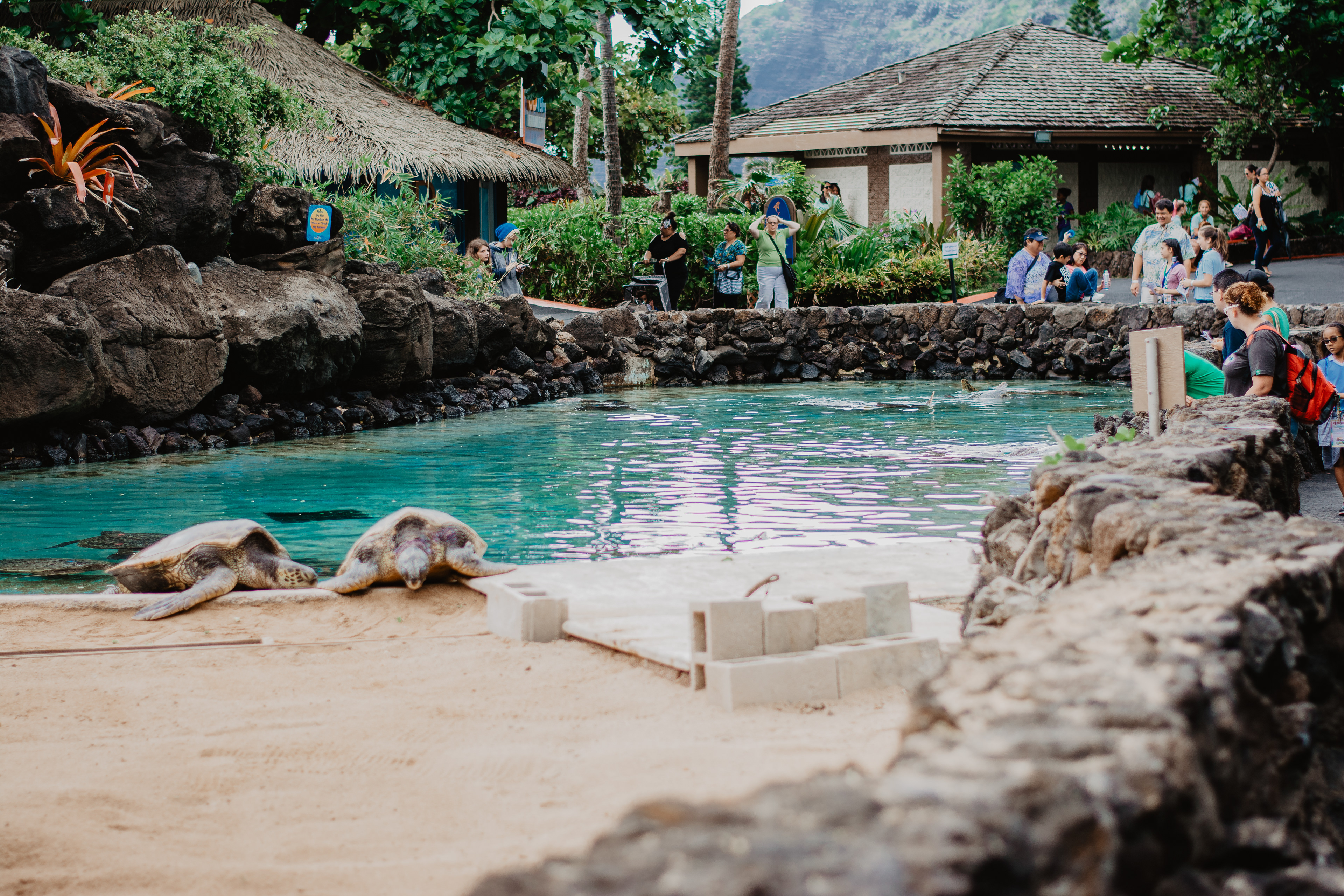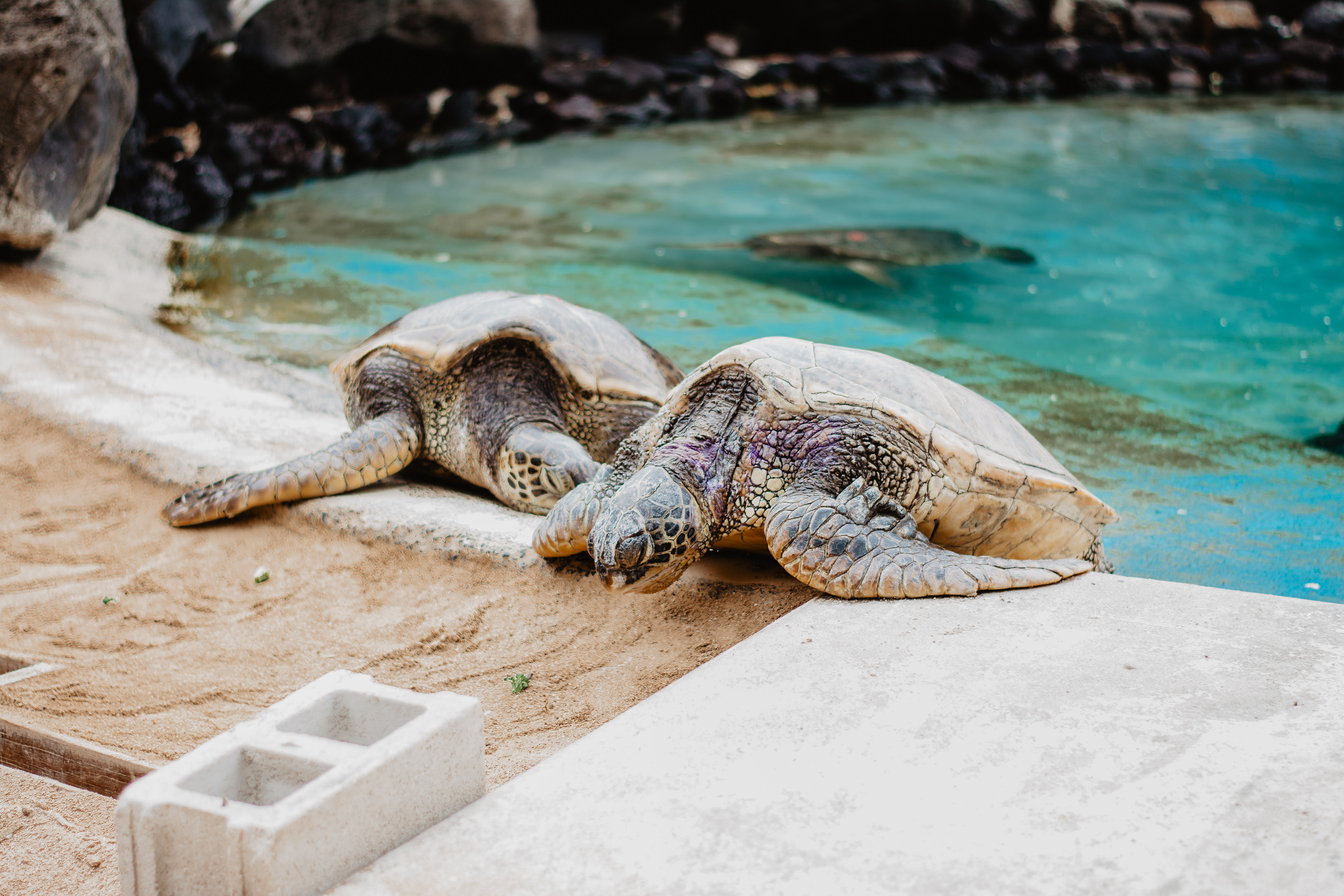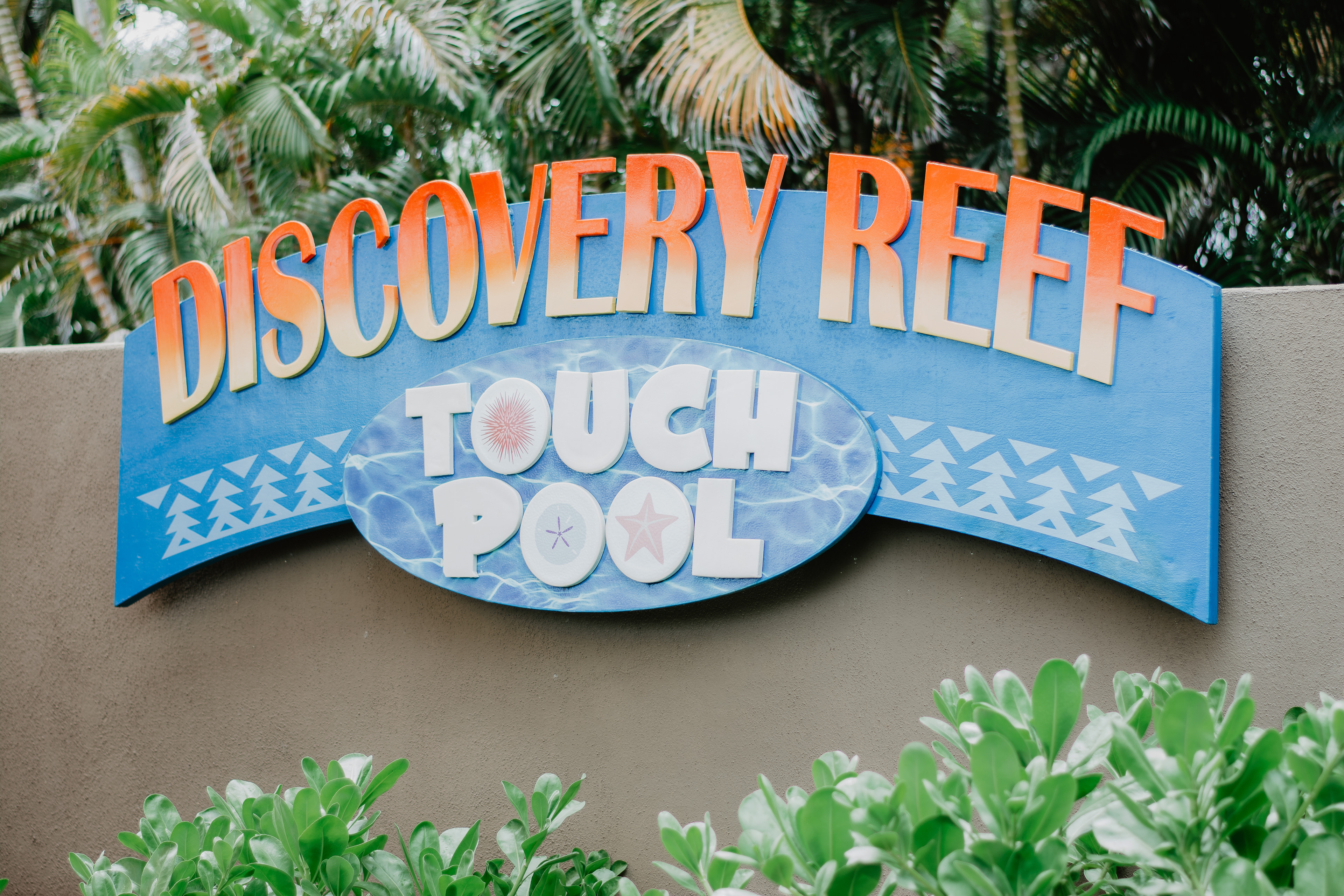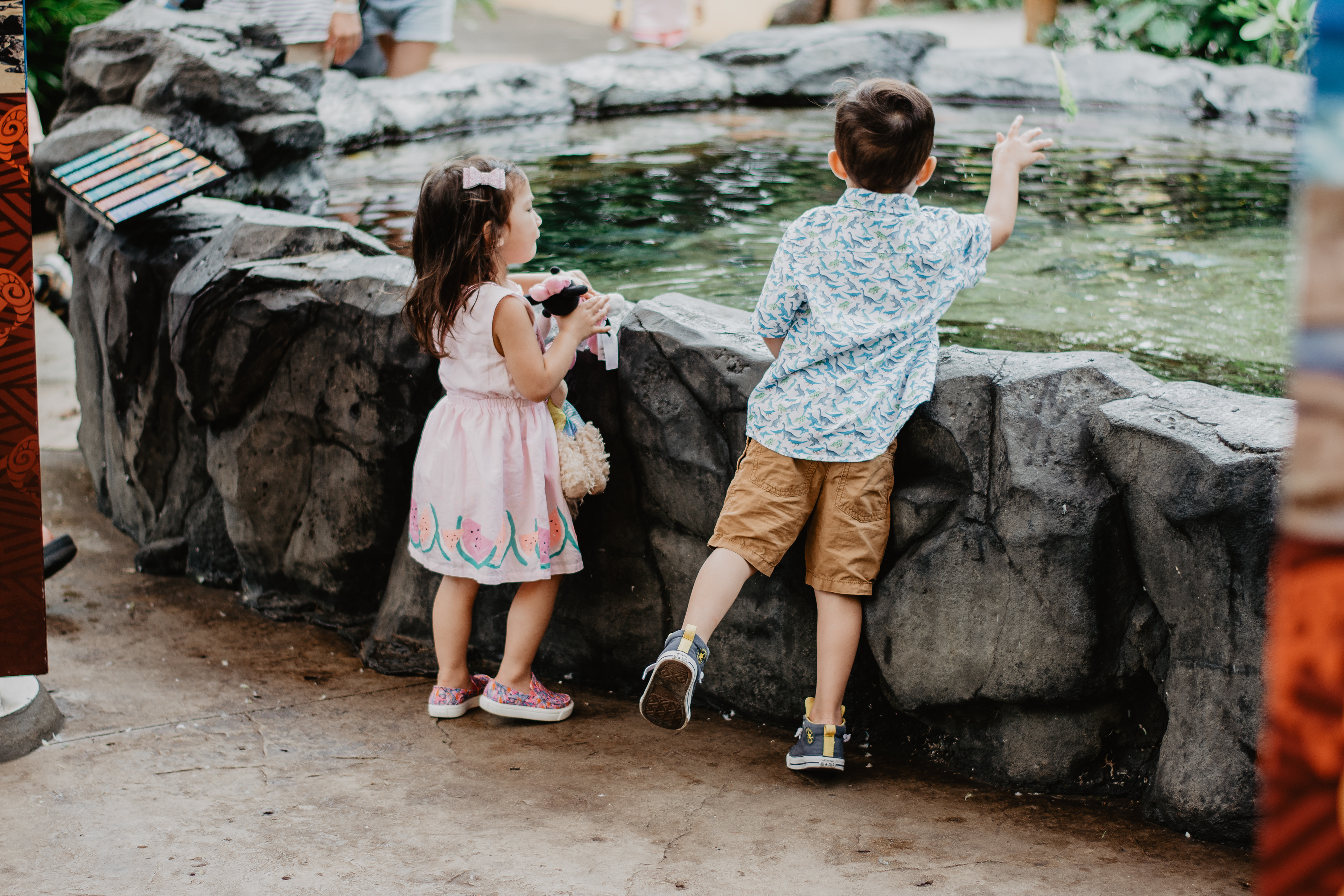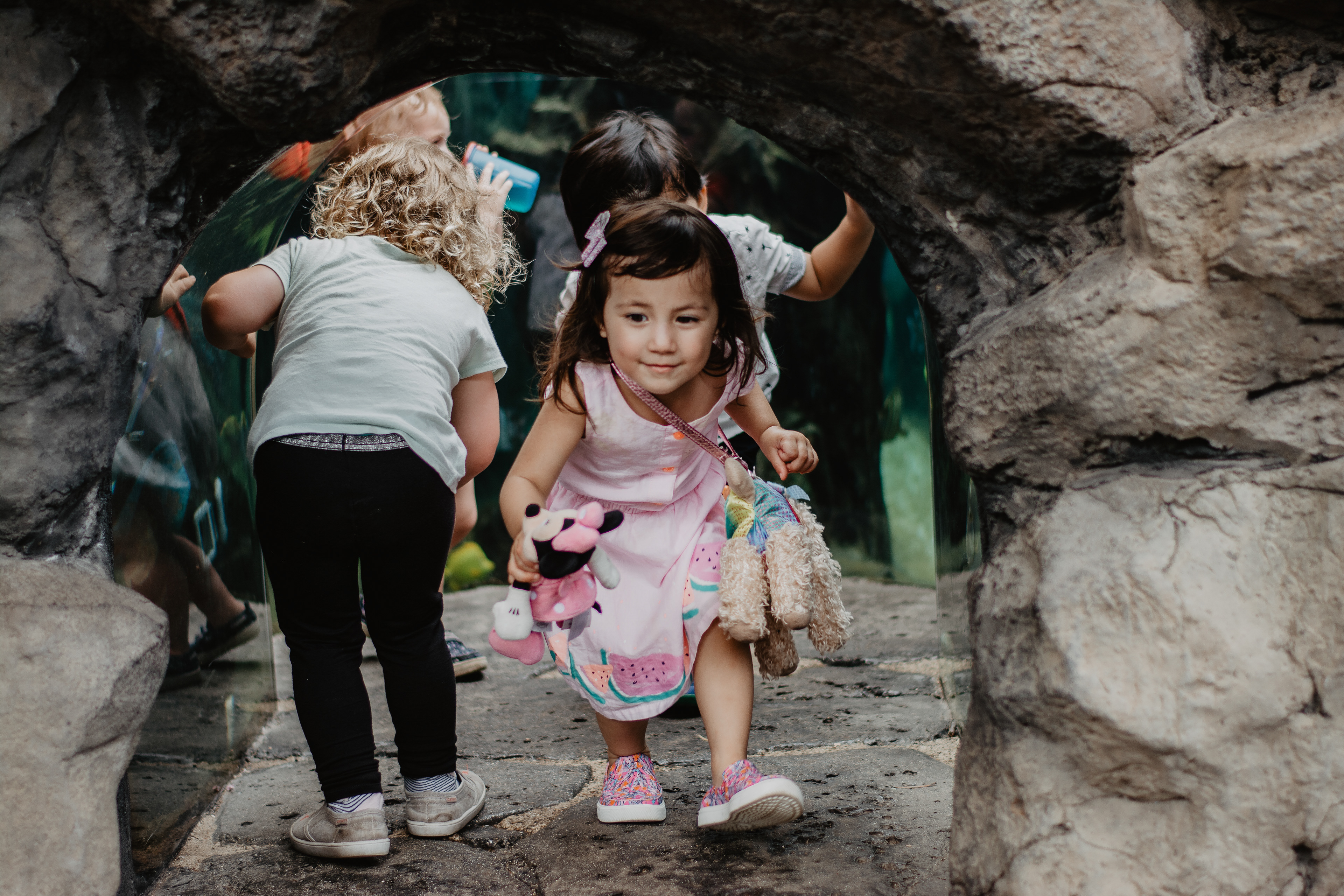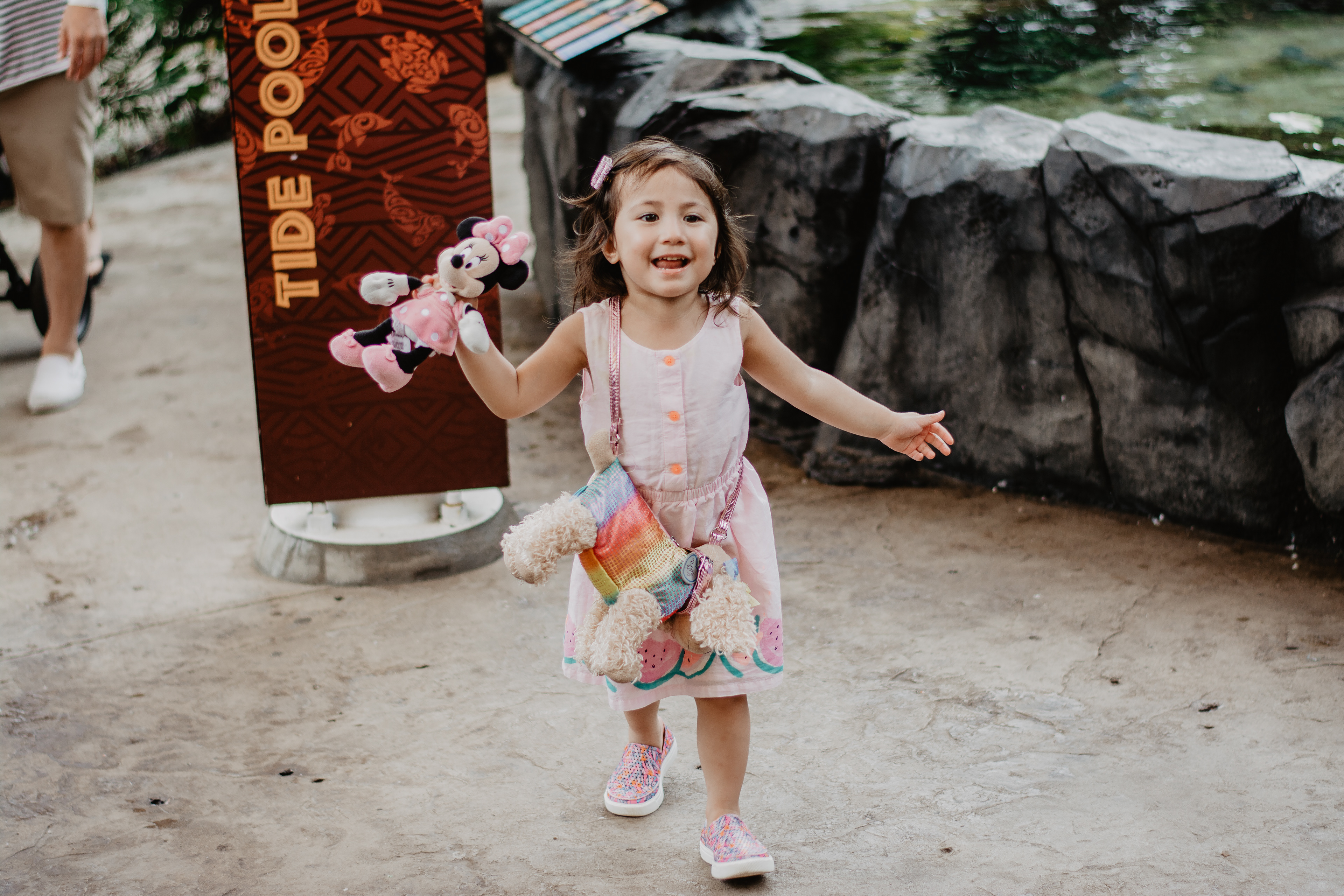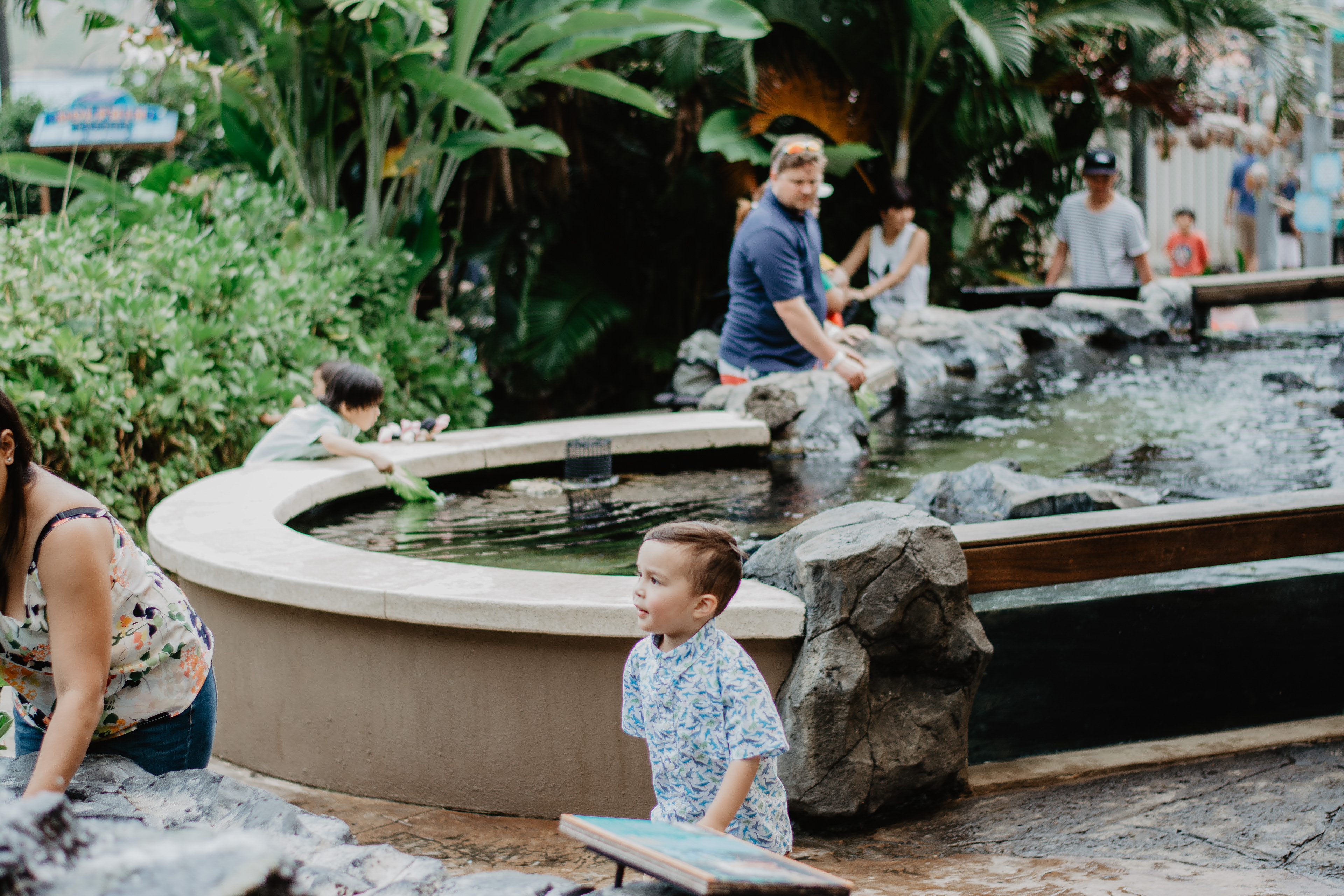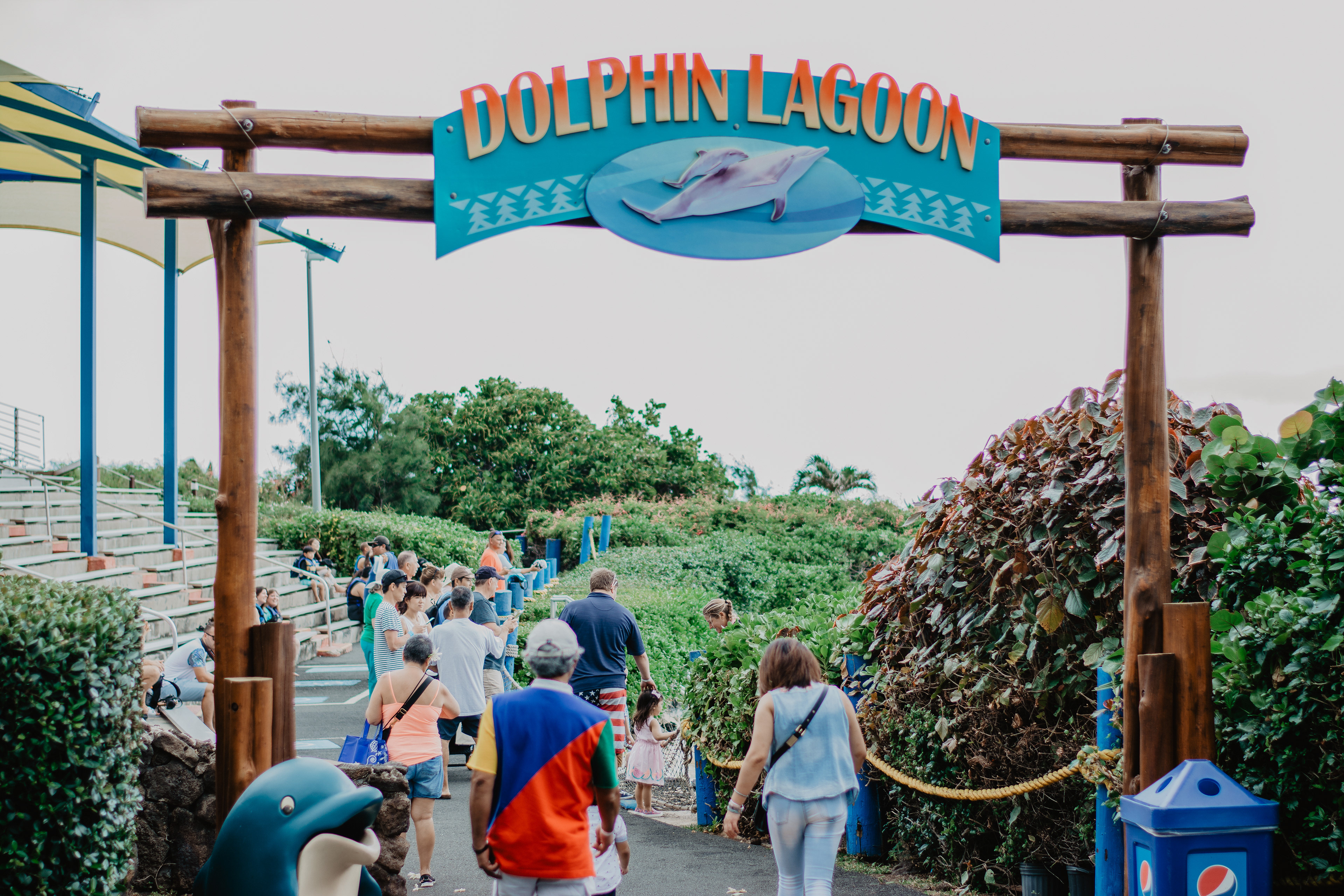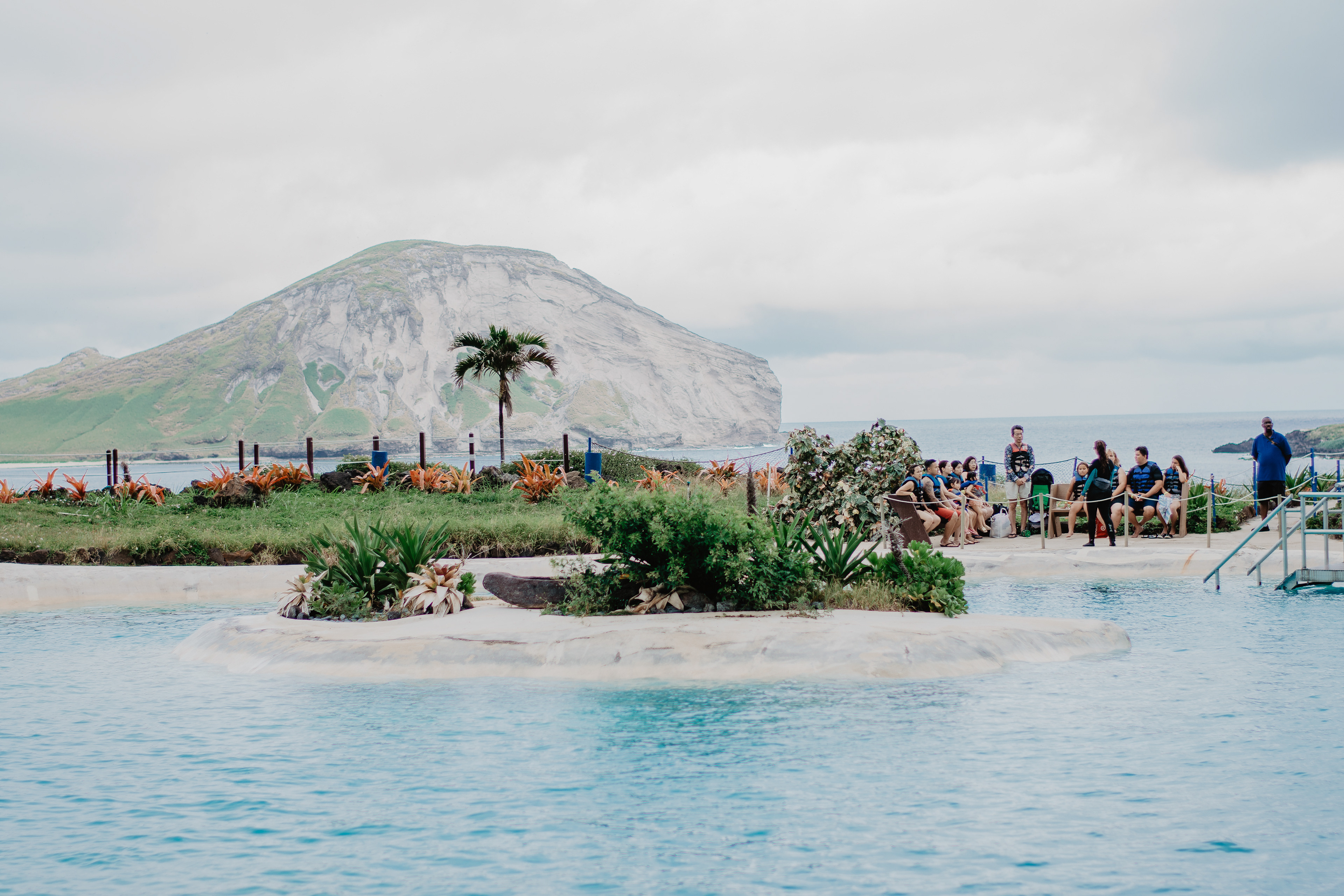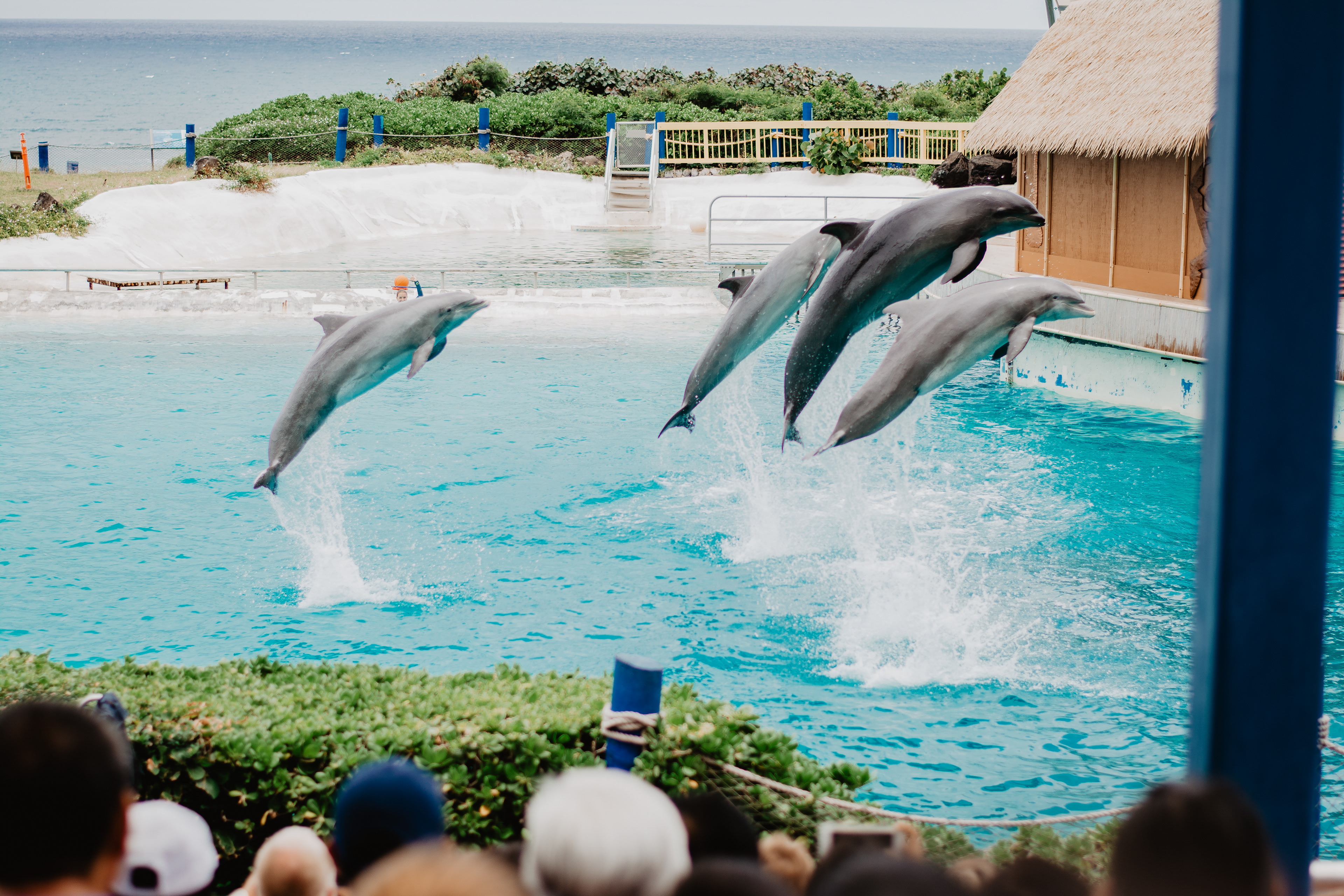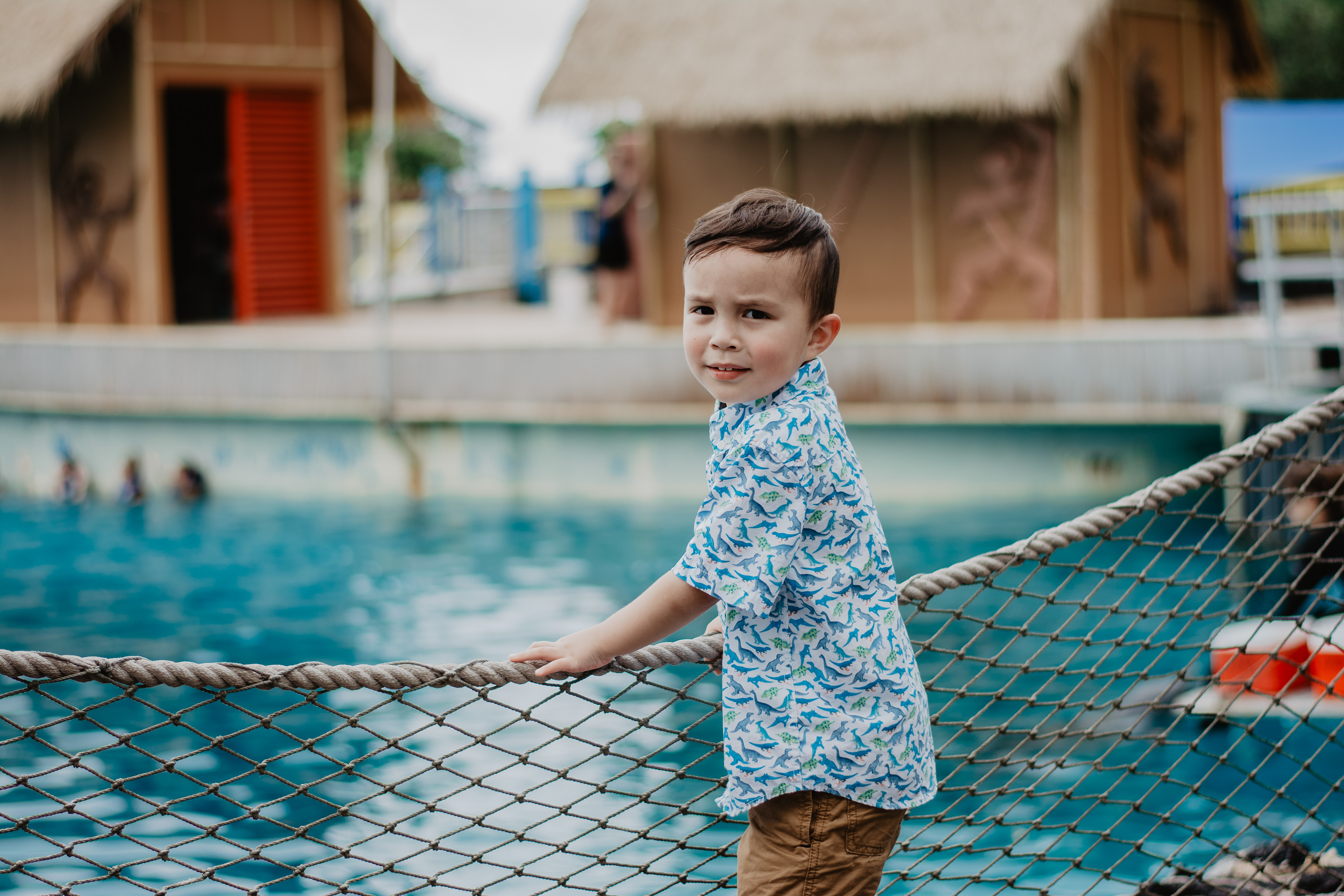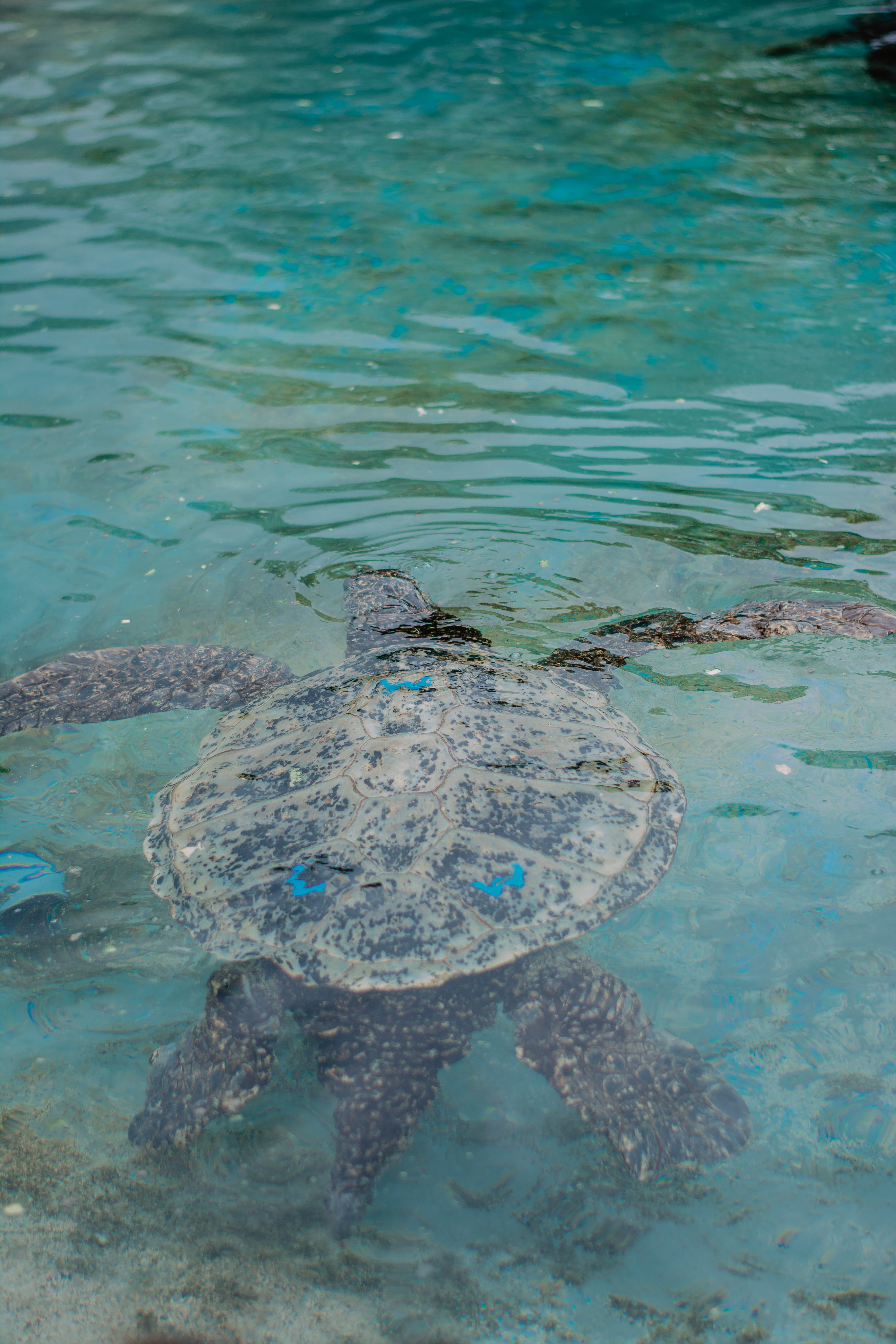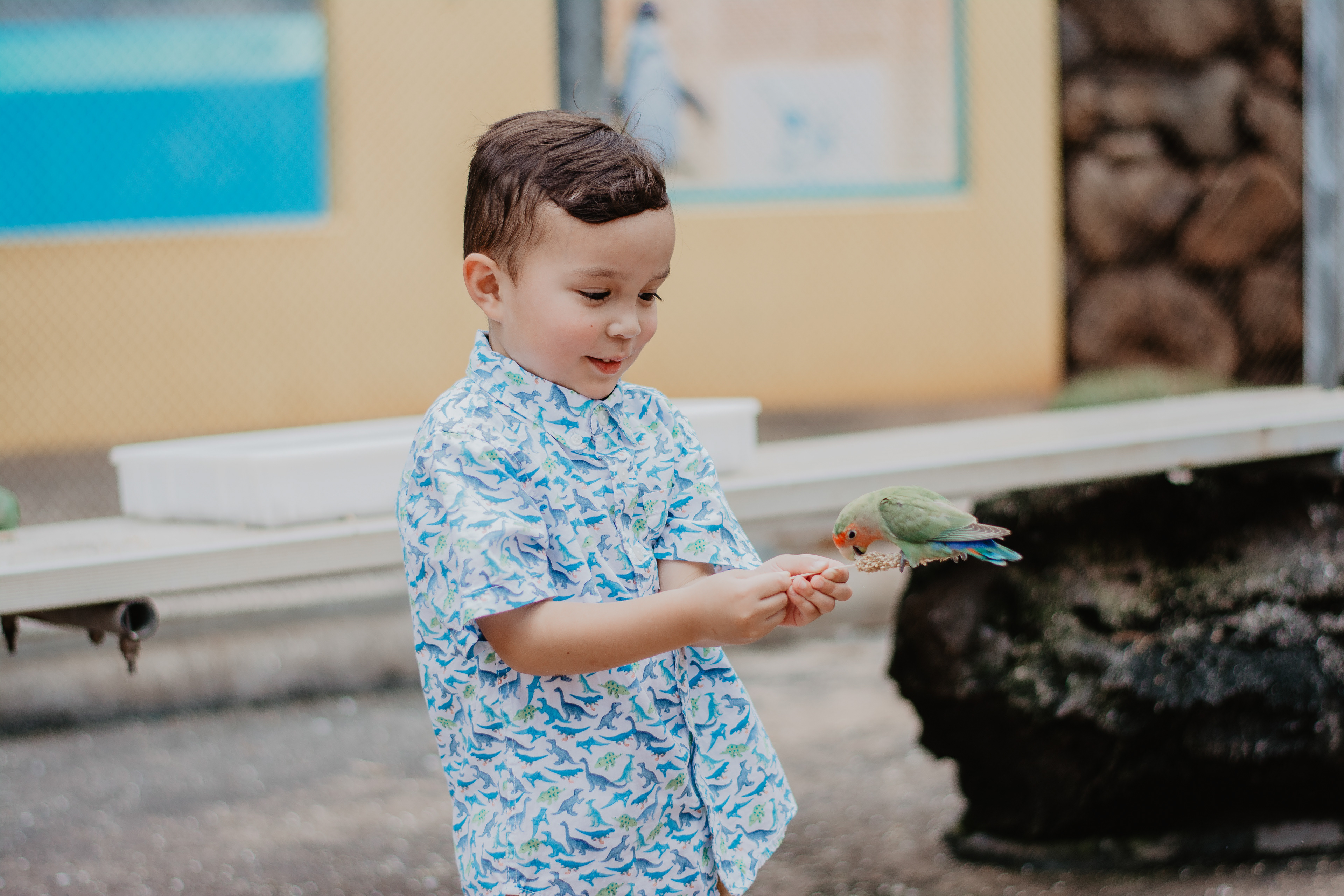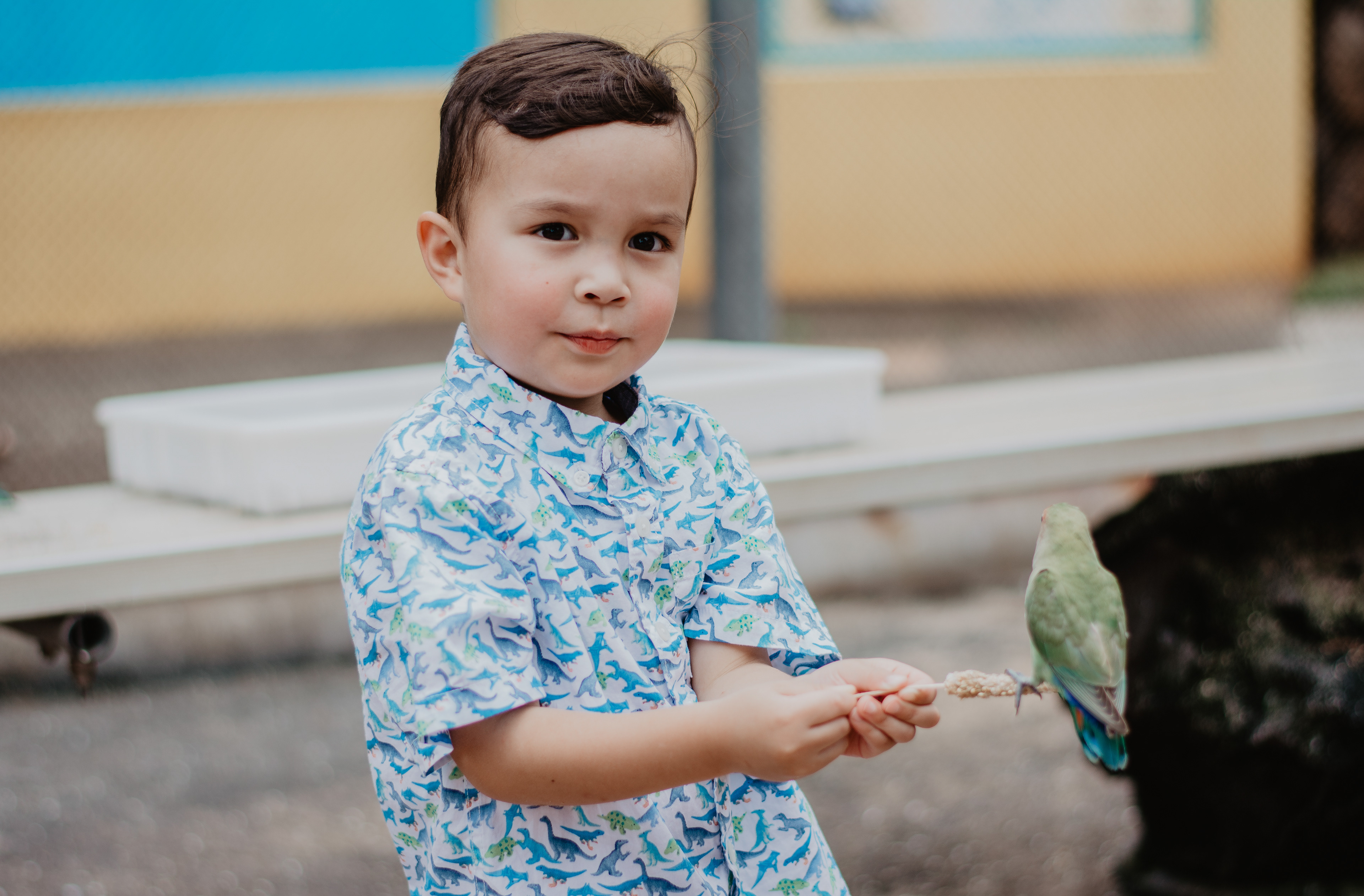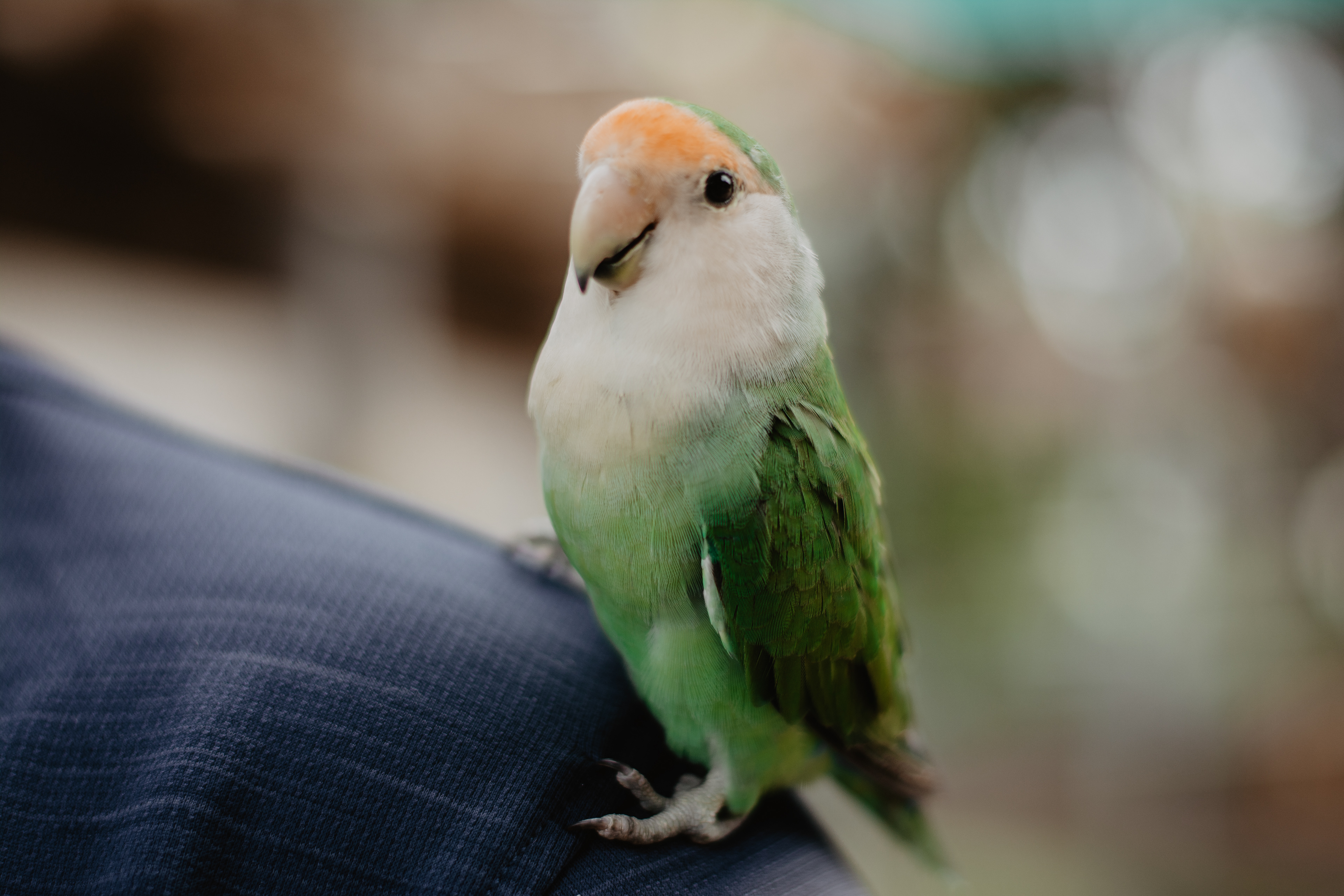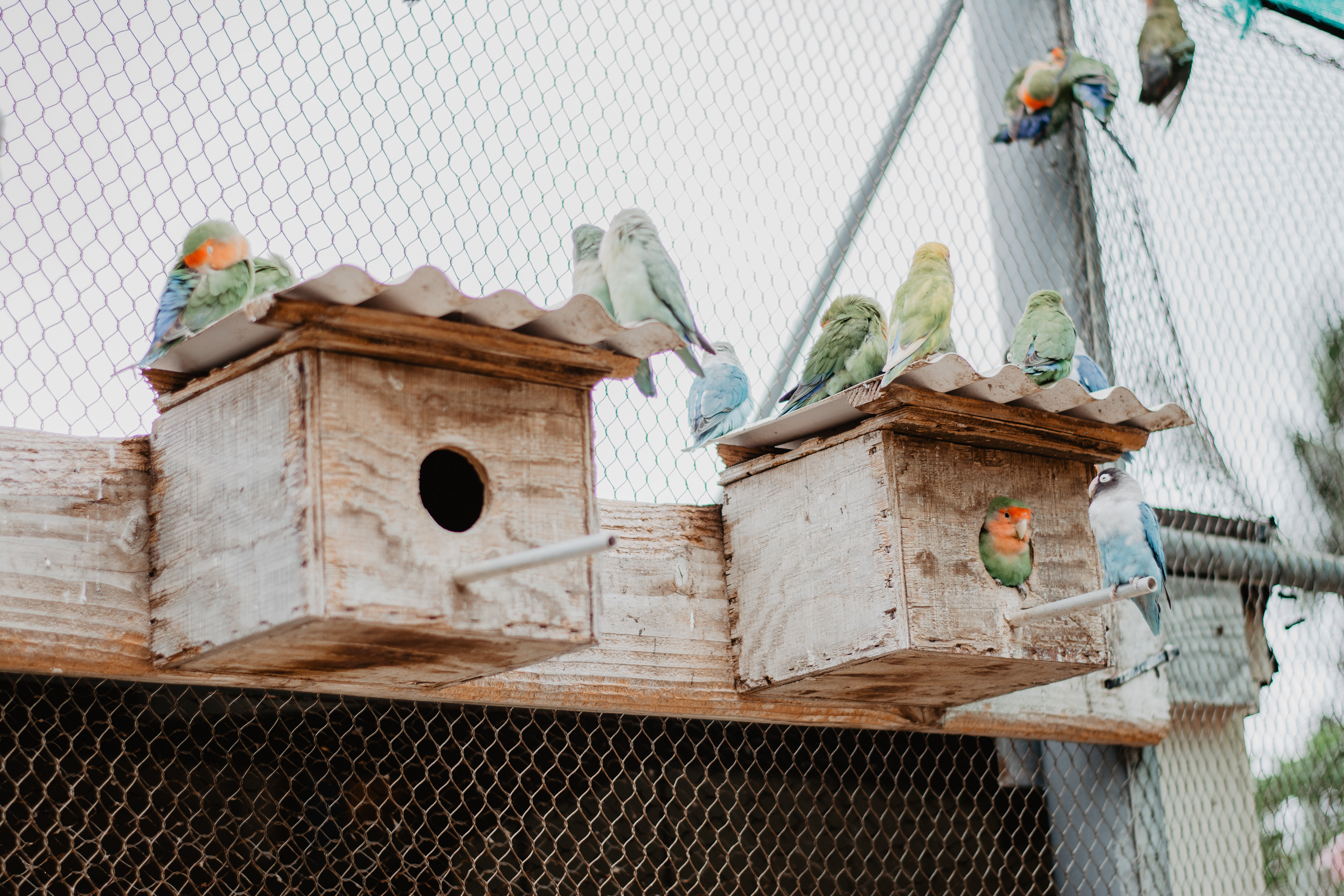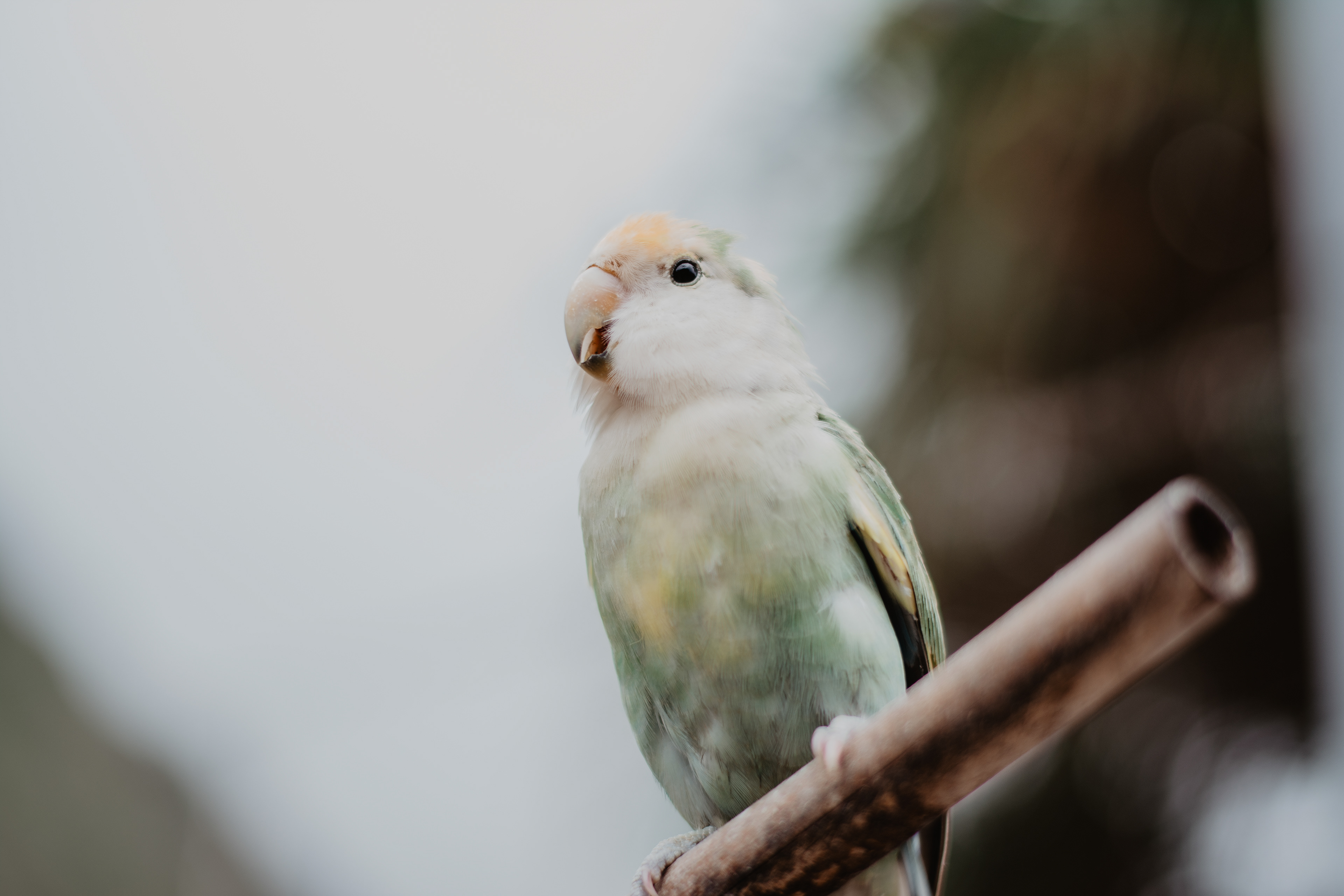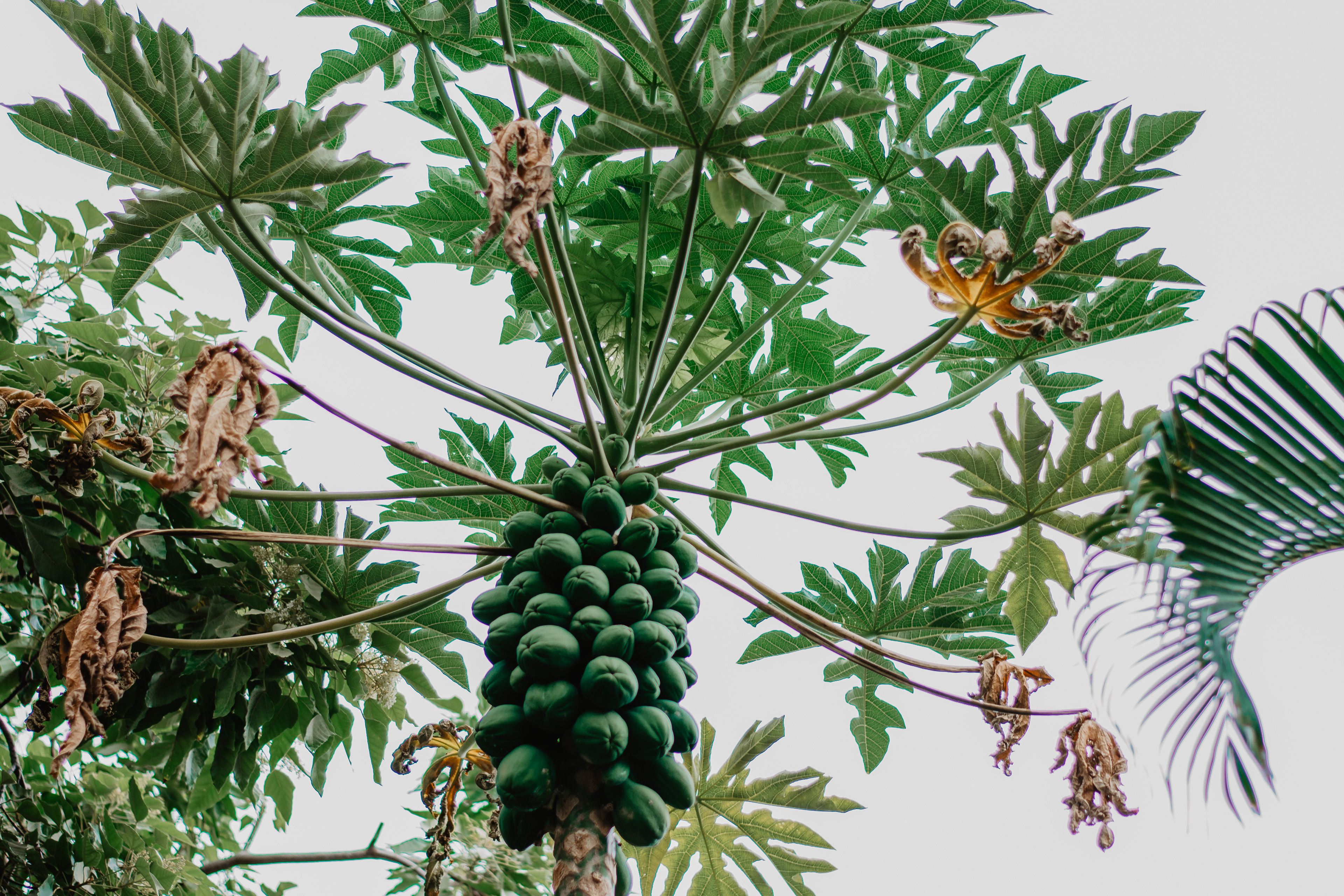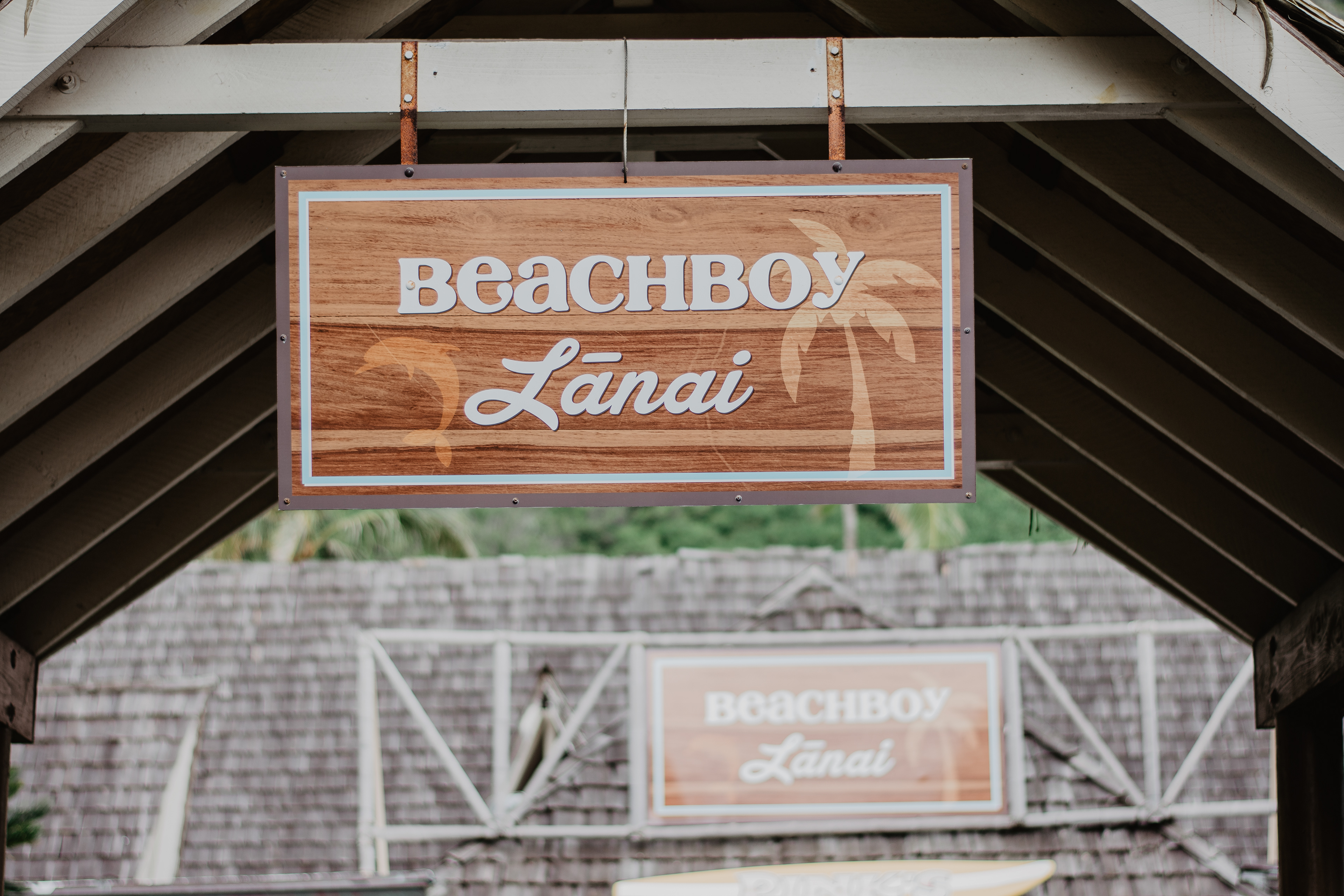 DAY 6 :  MAUNAWILI FALLS | KAILUA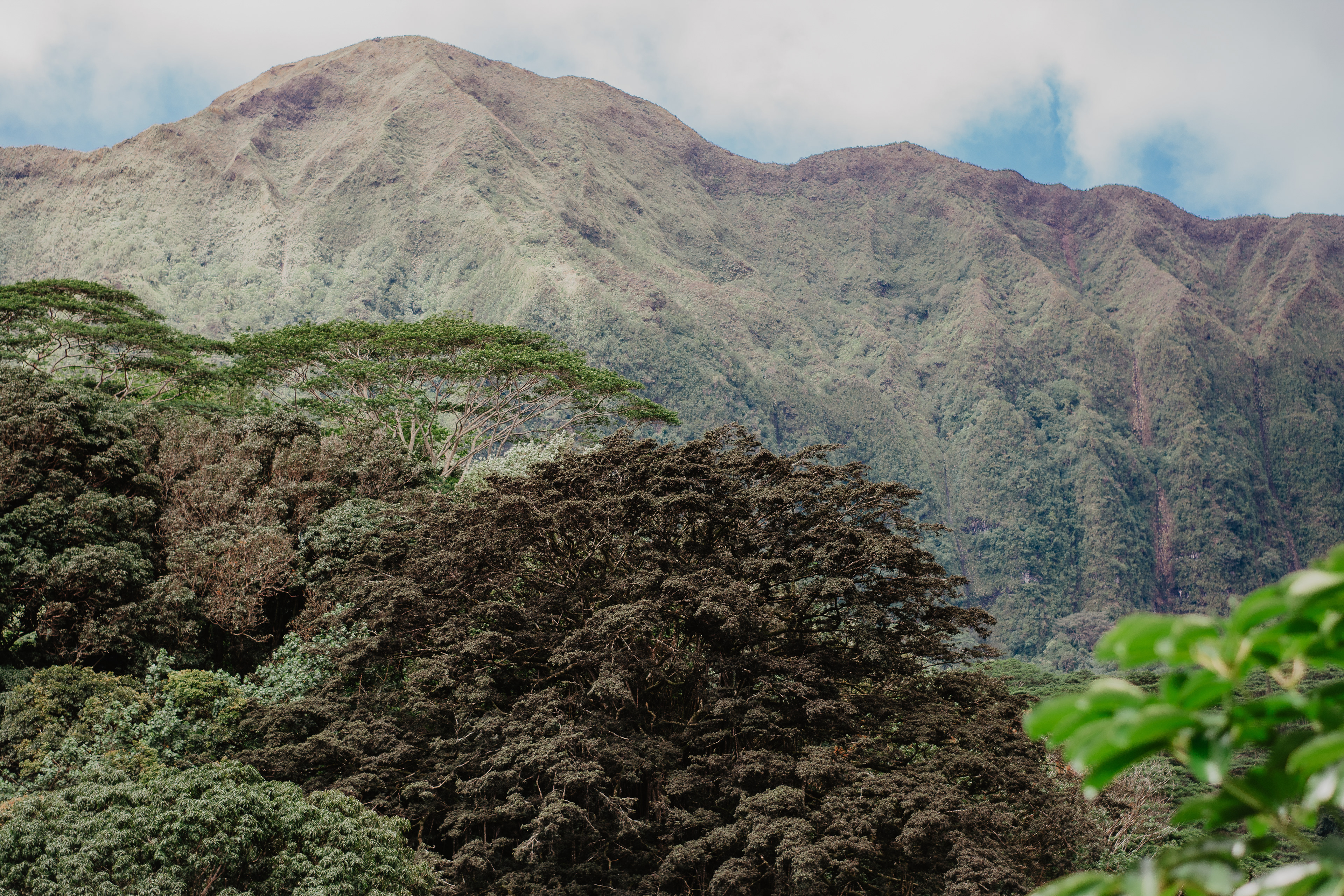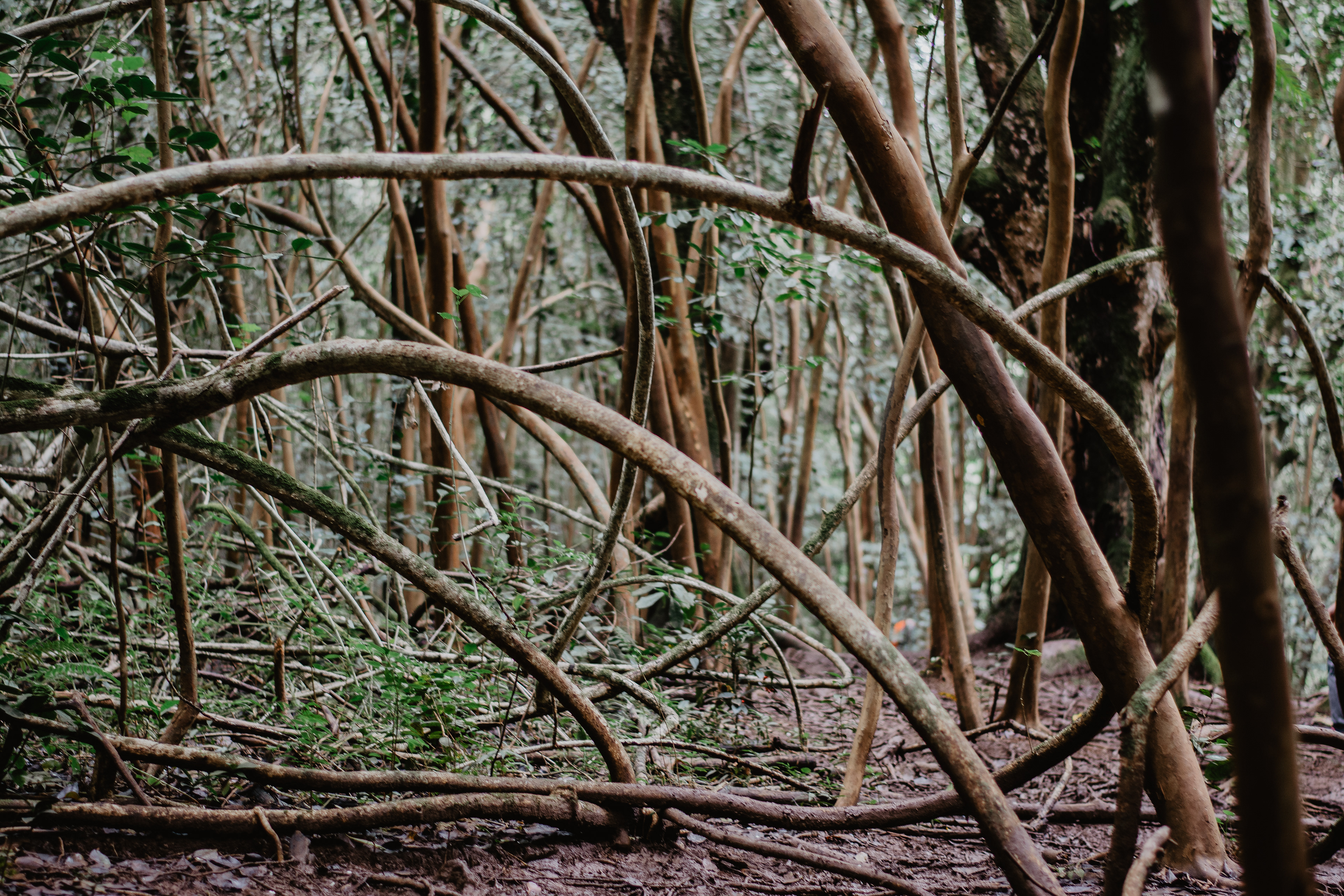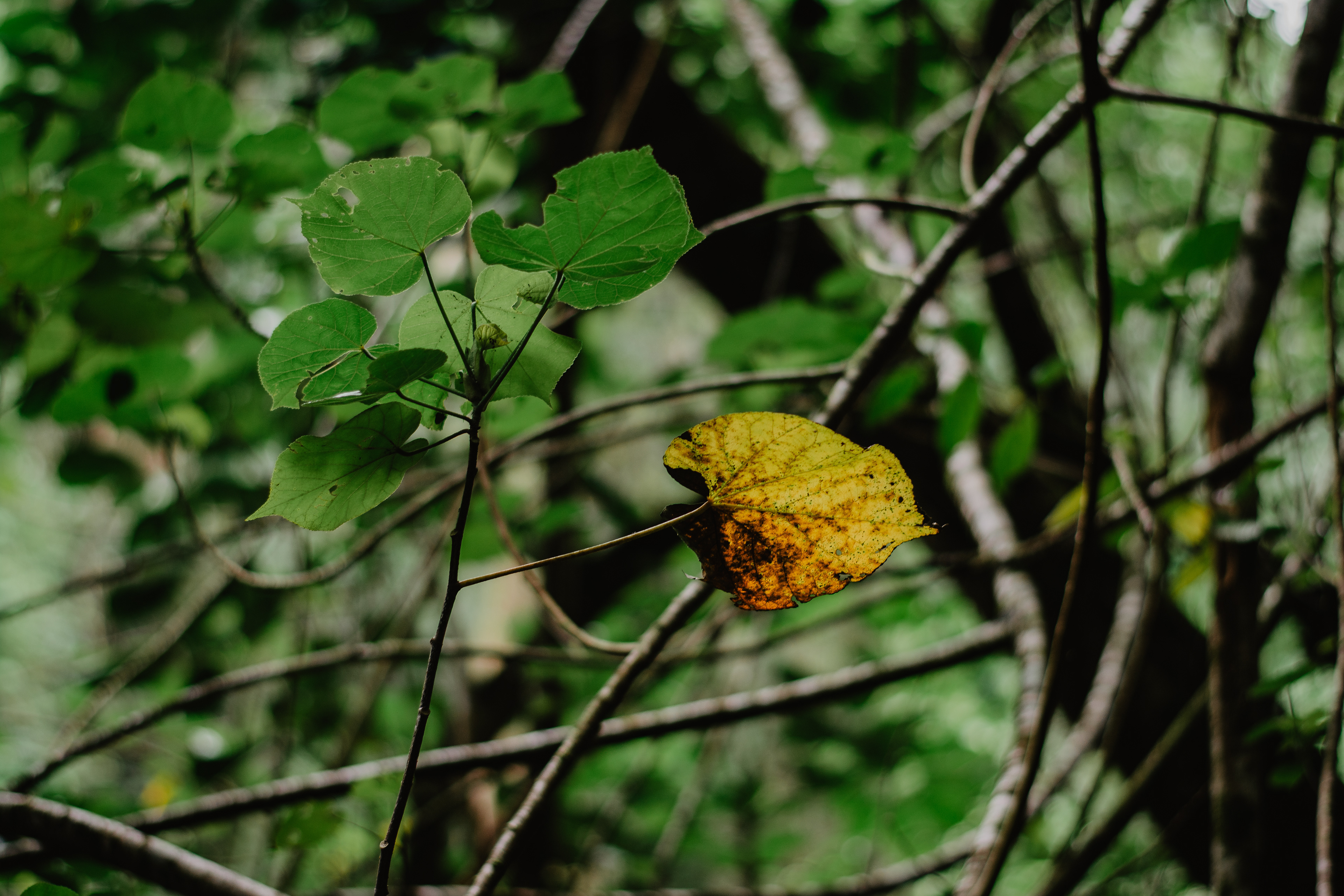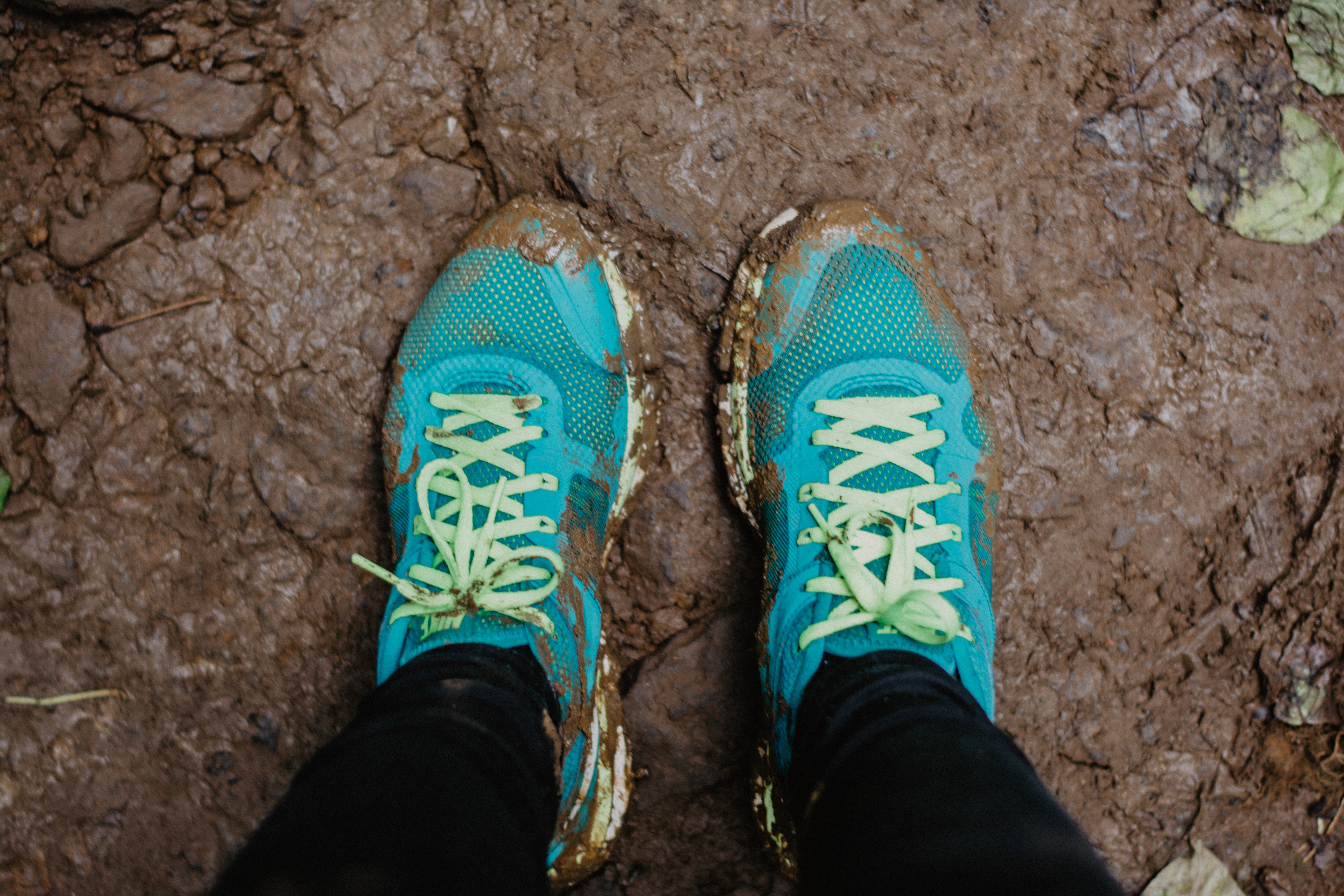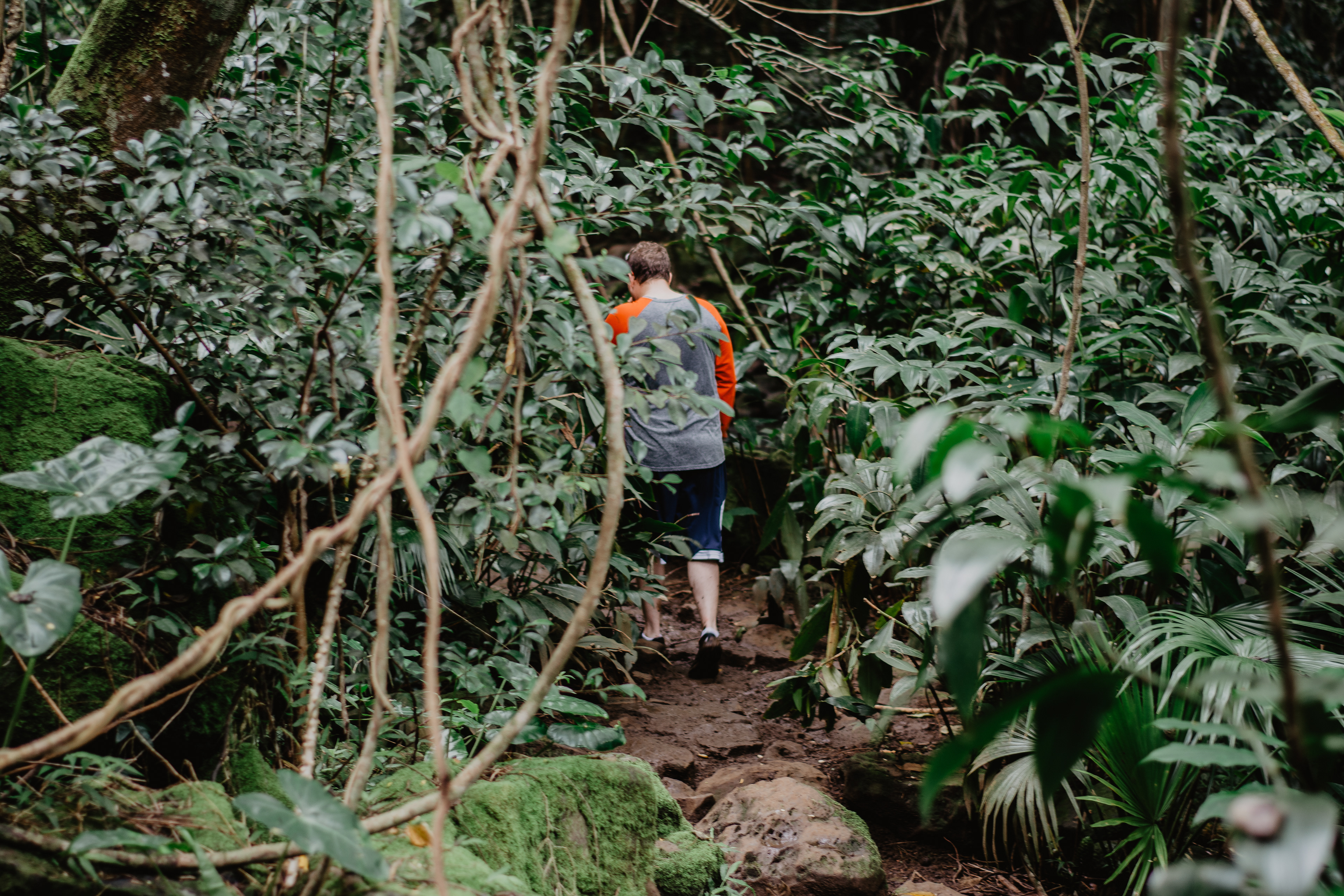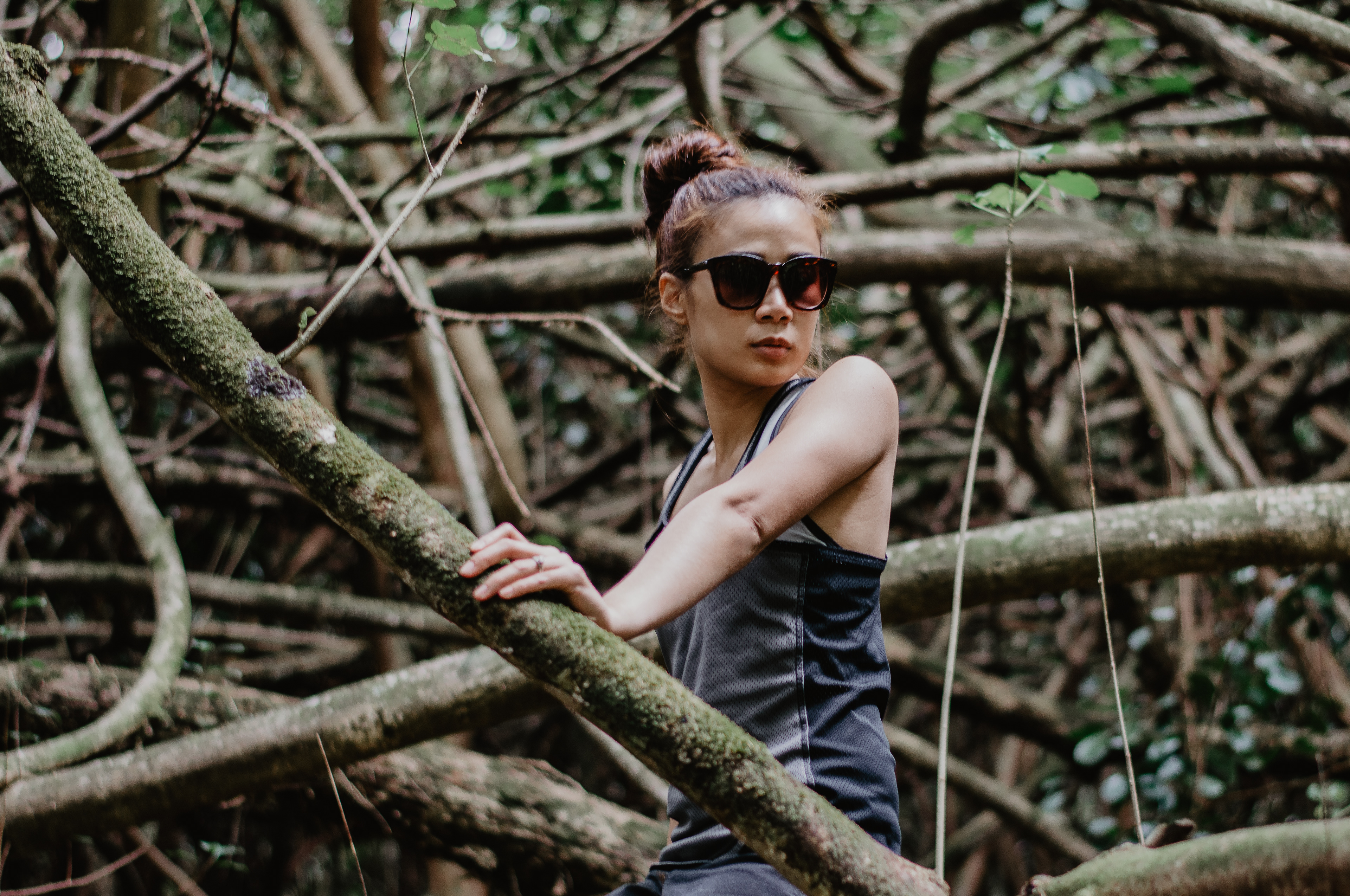 DAY 7 :
PART 1
|
WAIKIKI
BEACH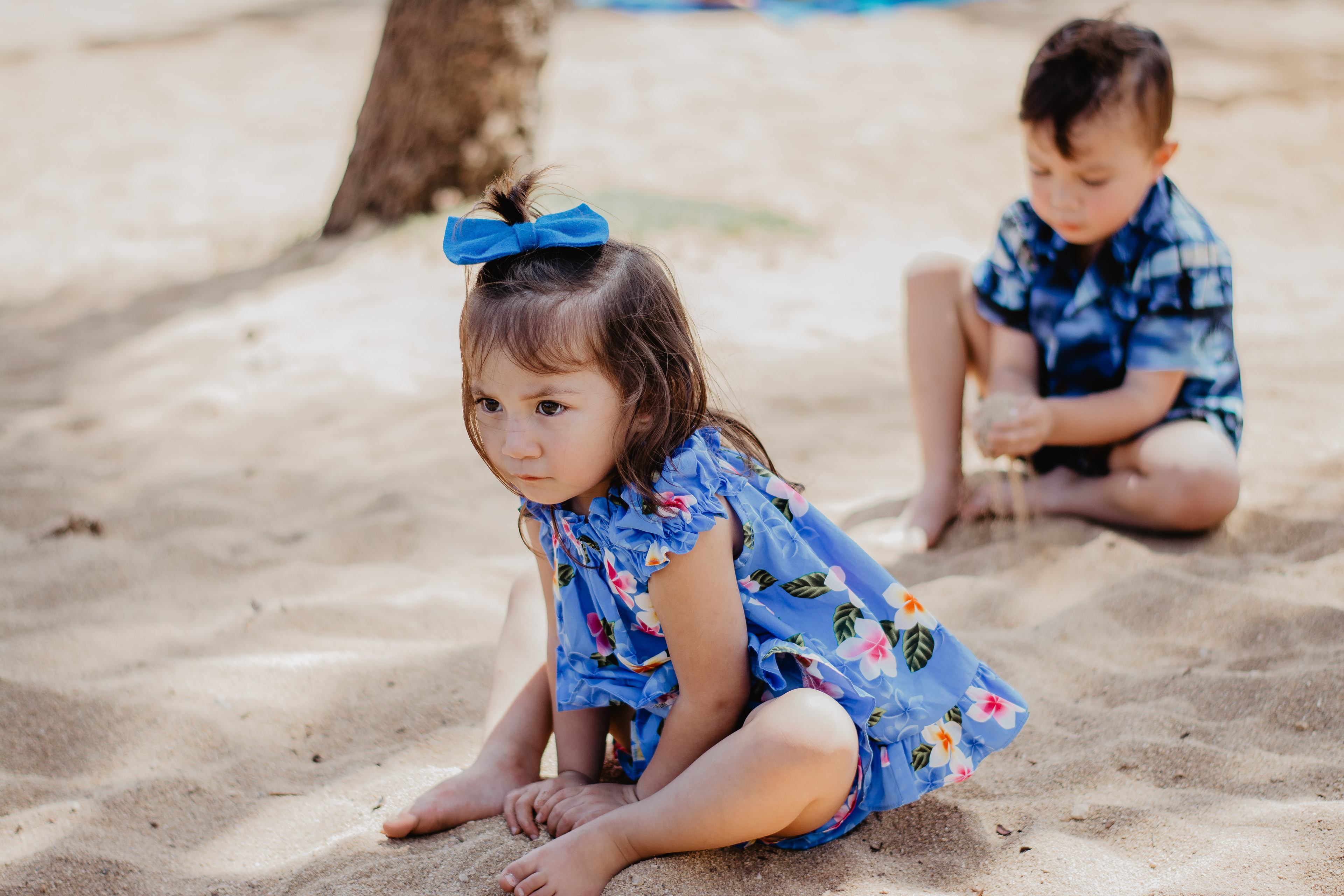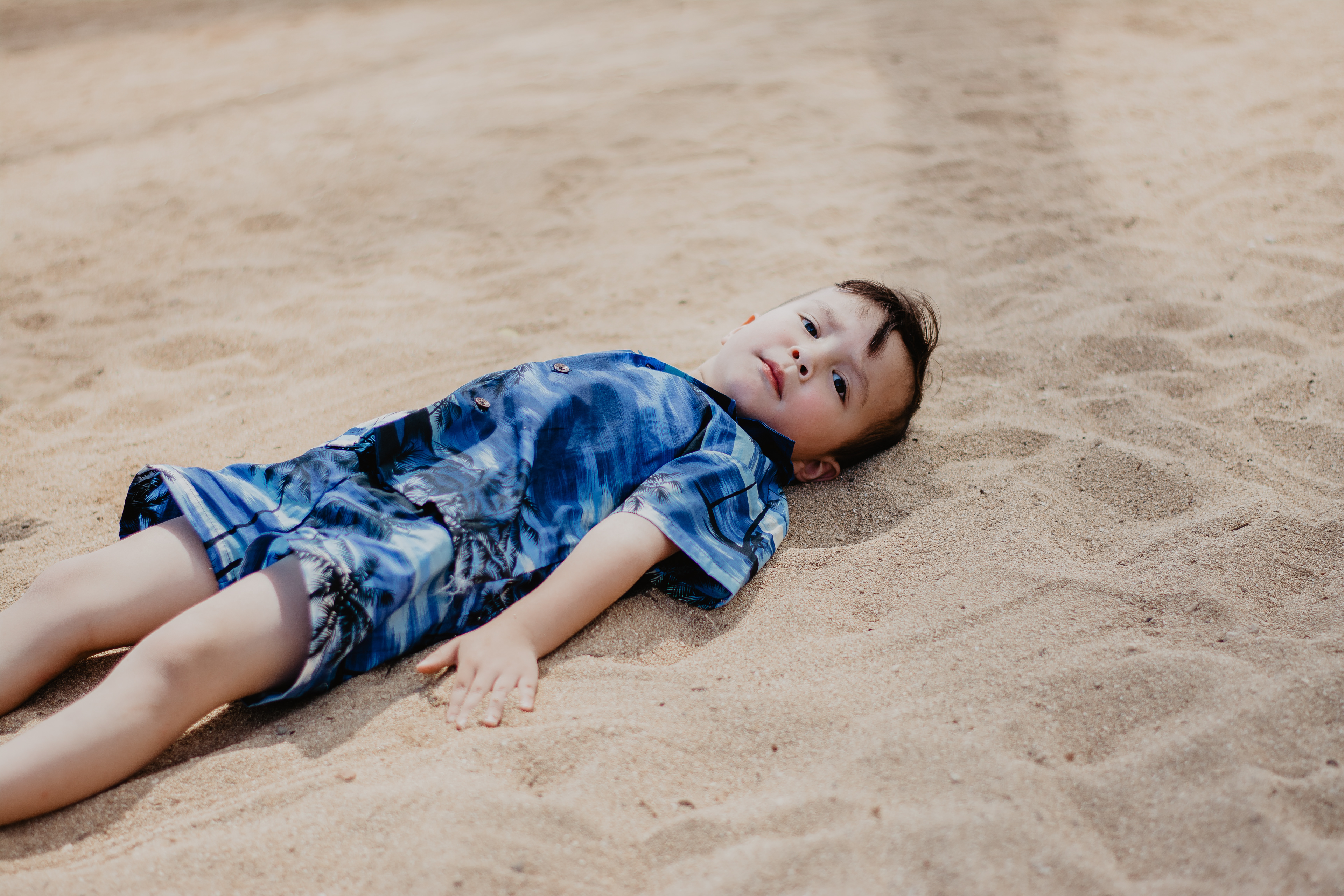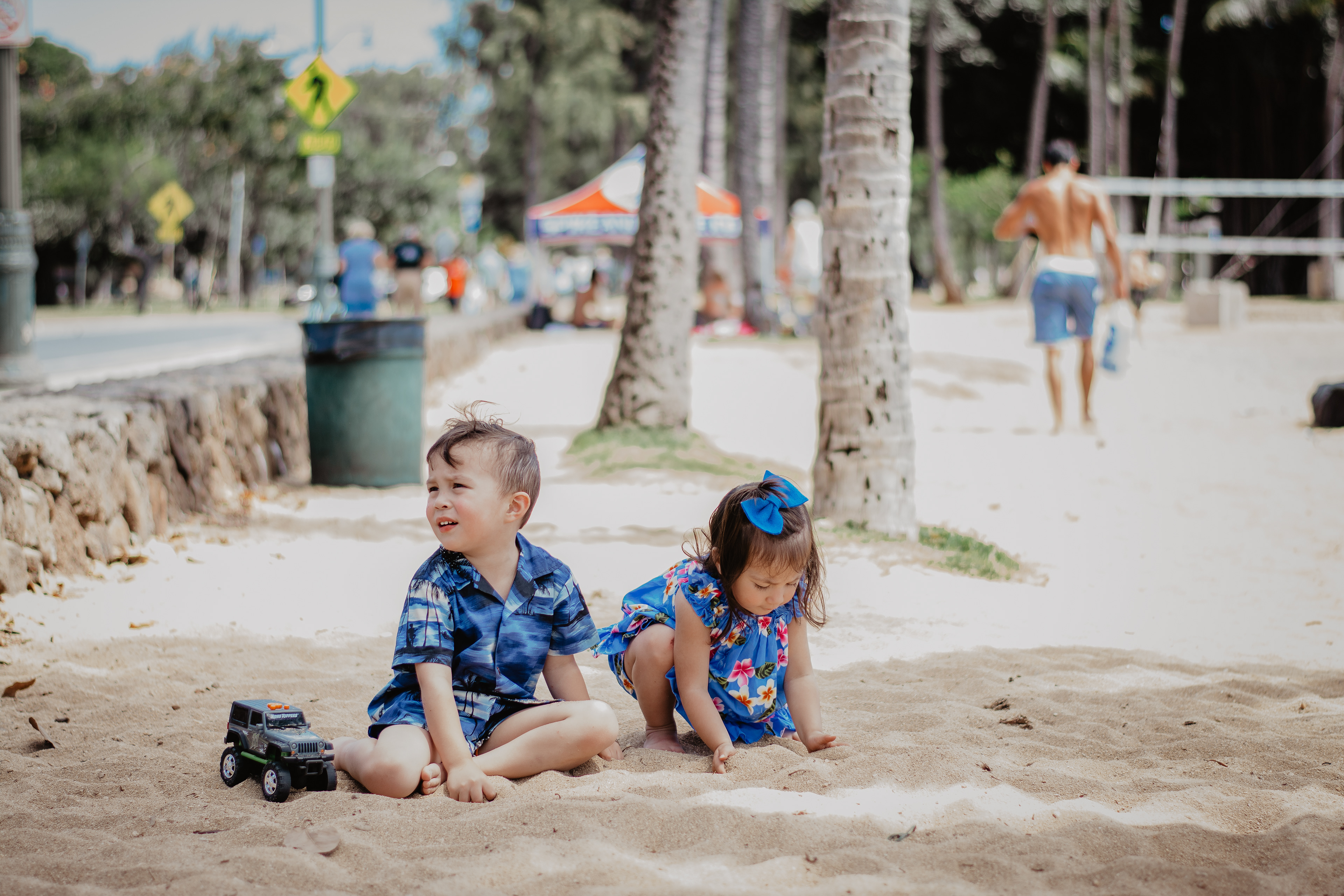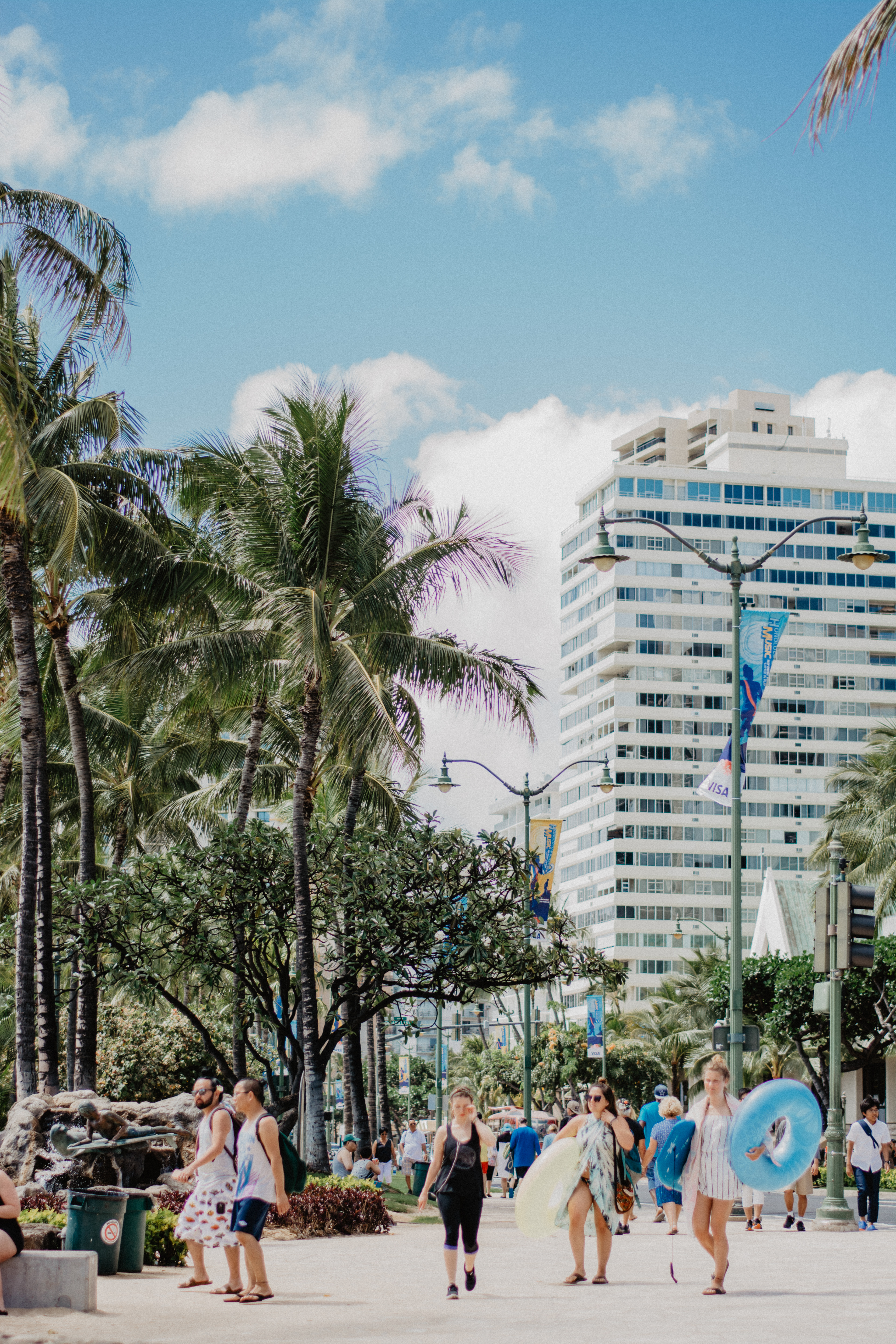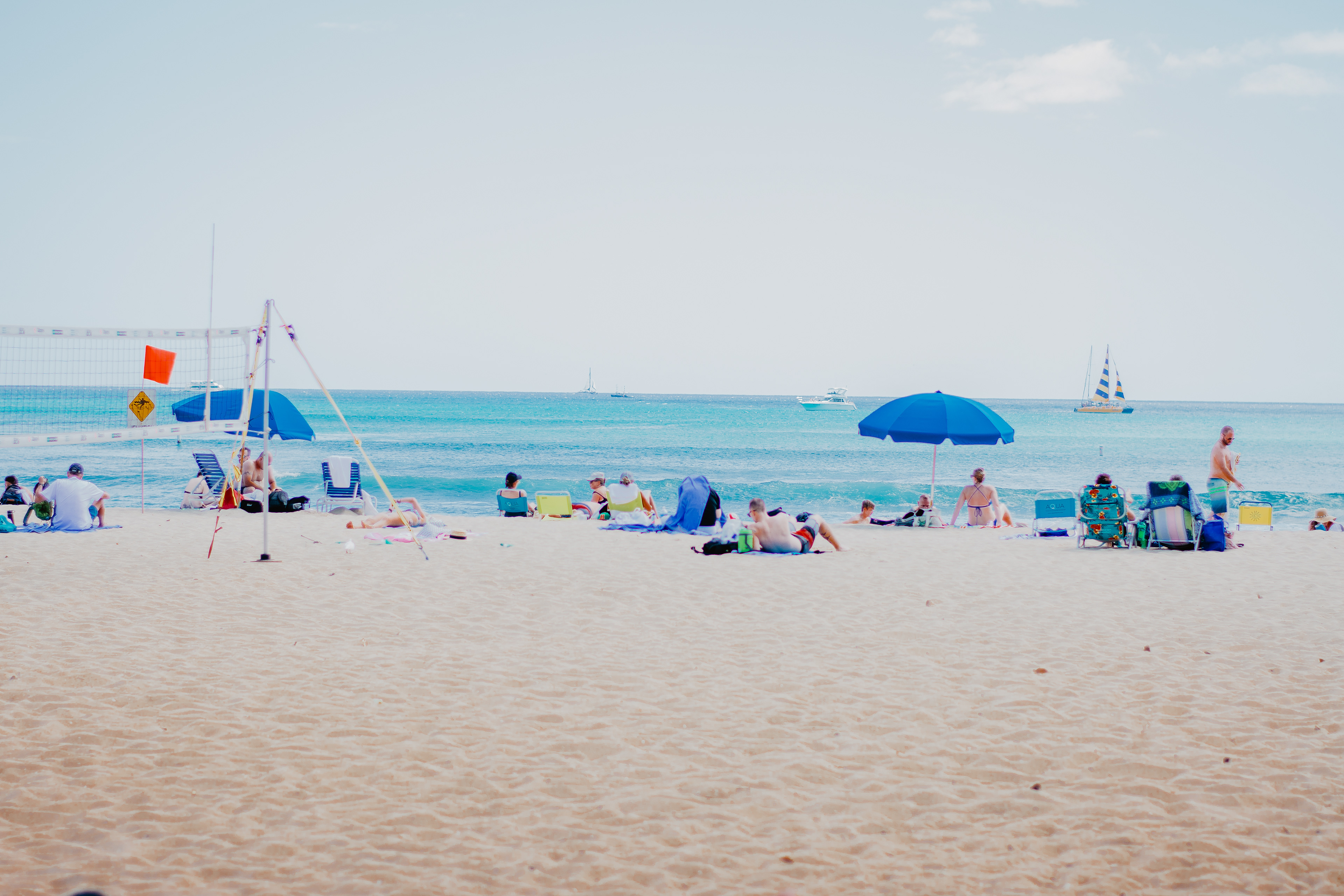 DAY 7 :
PART 2
|

KILLER TACOS,  HALEIWA
​​​​​​​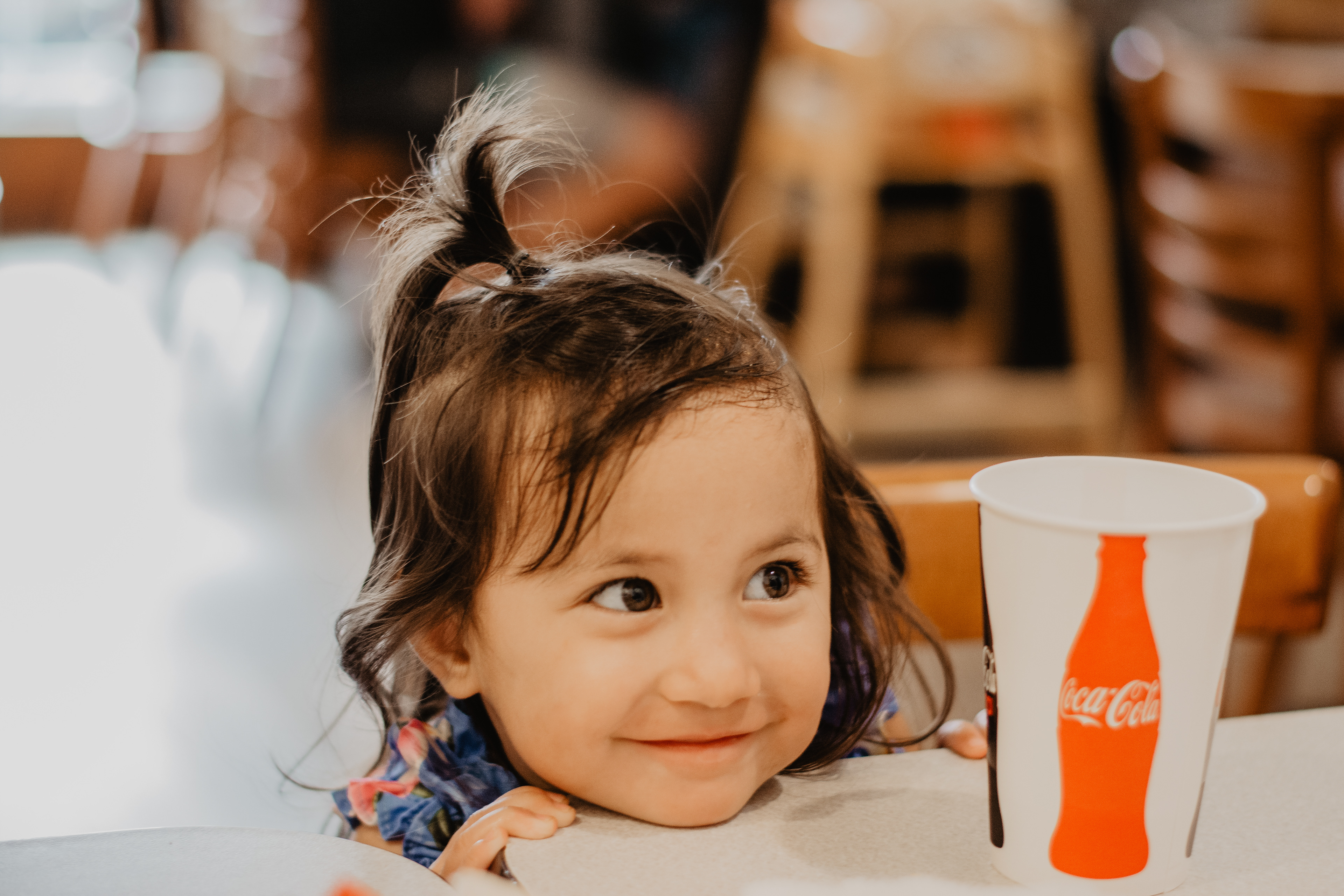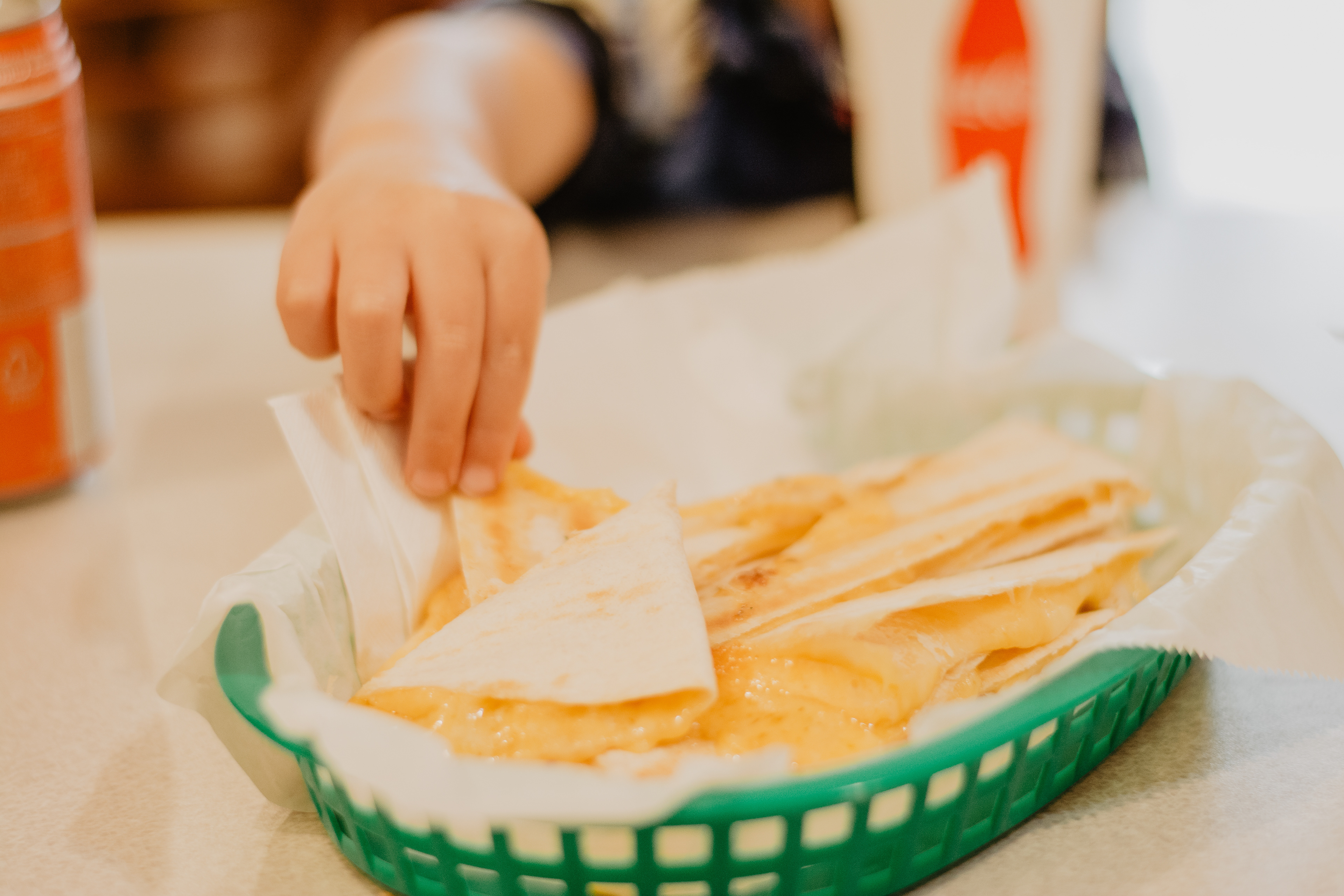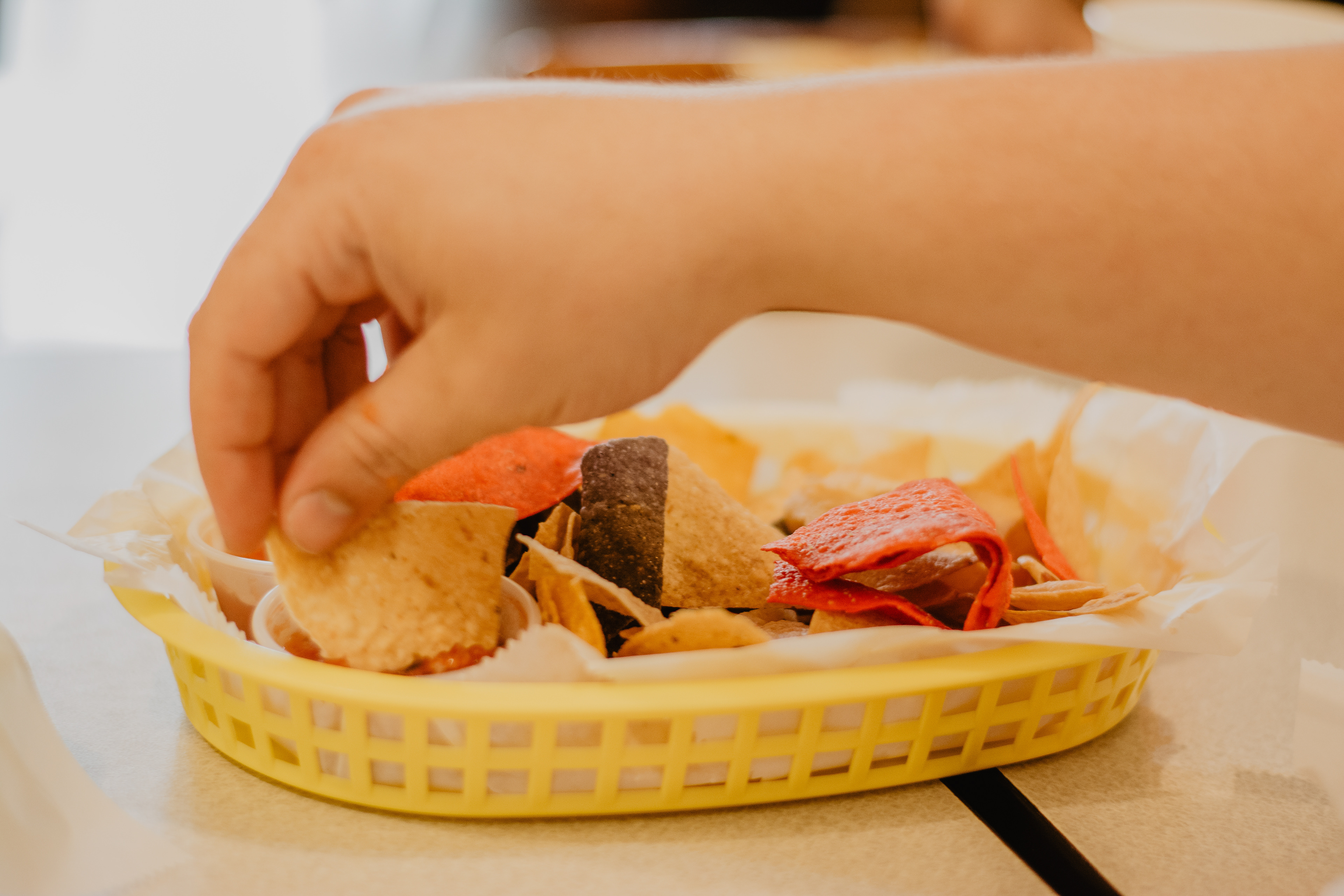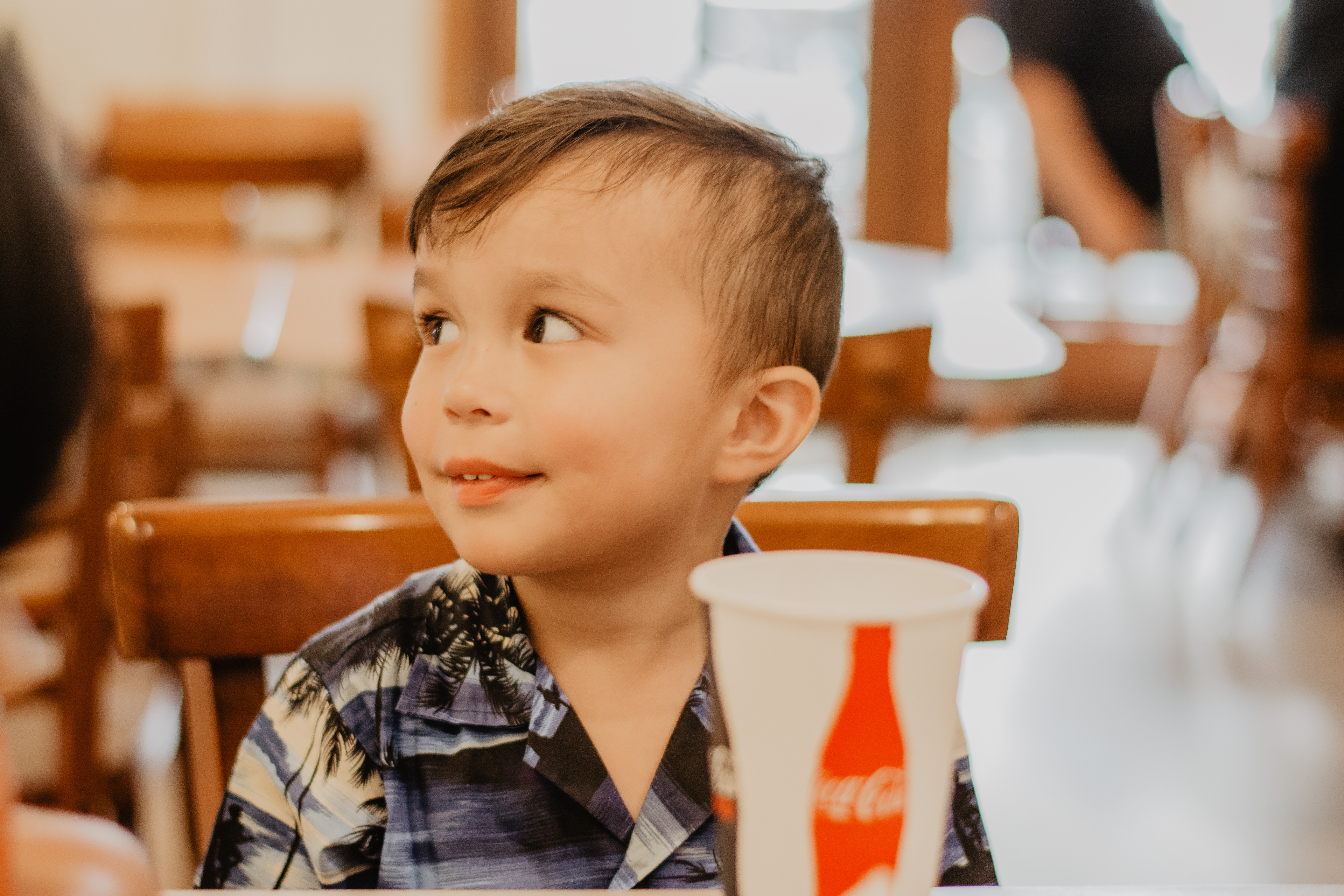 DAY 7 :  PART 3 
|
SUNSET BEACH, NORTHSHORE